Every day for the month of February, I challenged myself to make an abstract render with Blender 2.8x. I've used Blender for many years (since 2.63!), but 2.8's new interface forced me to relearn some aspects. Below, you'll find each piece in order by when it was created. Everything you see, with the exception of some textures and HDRI, was created solely by me. Some images are part of a sequence, that sequence shown together at the bottom.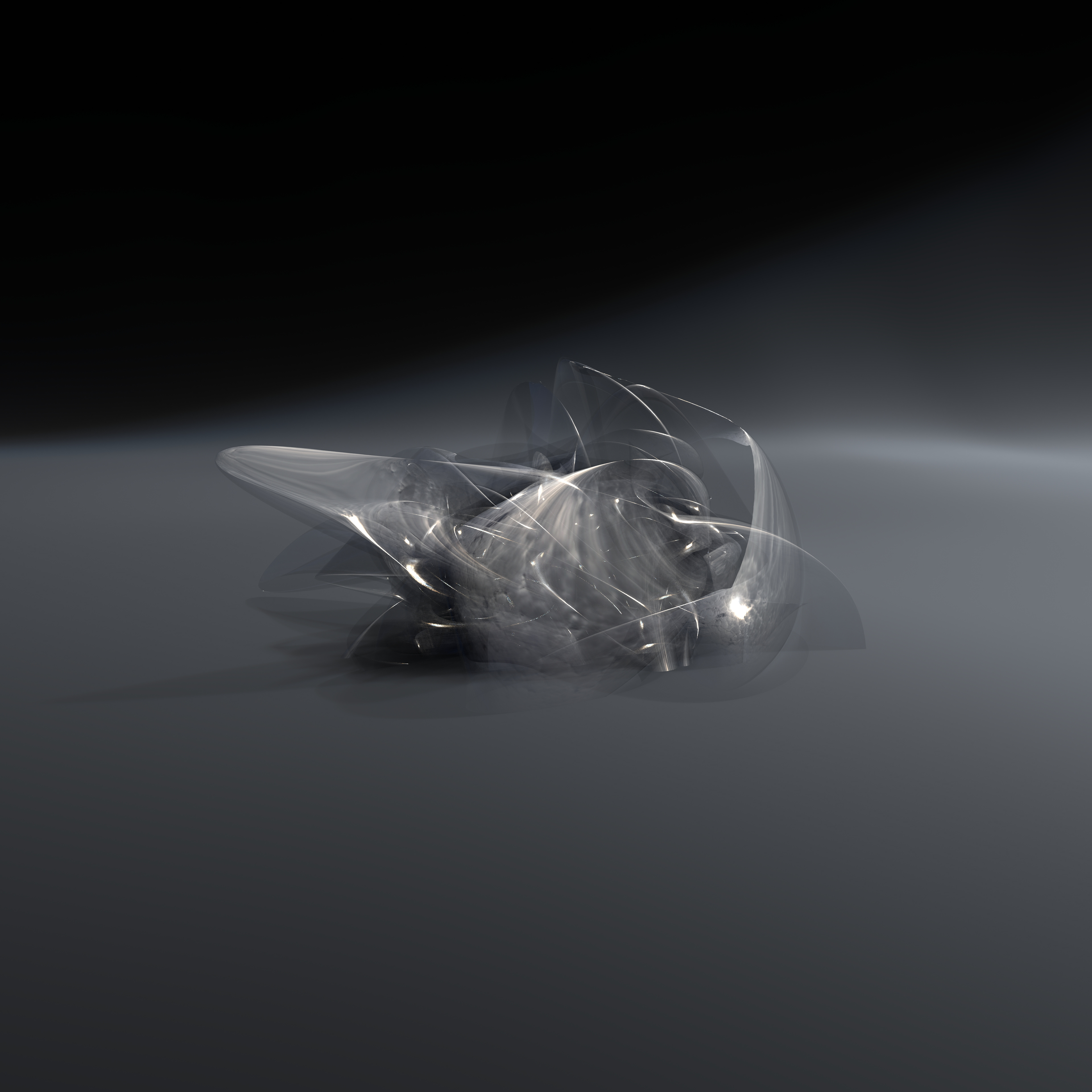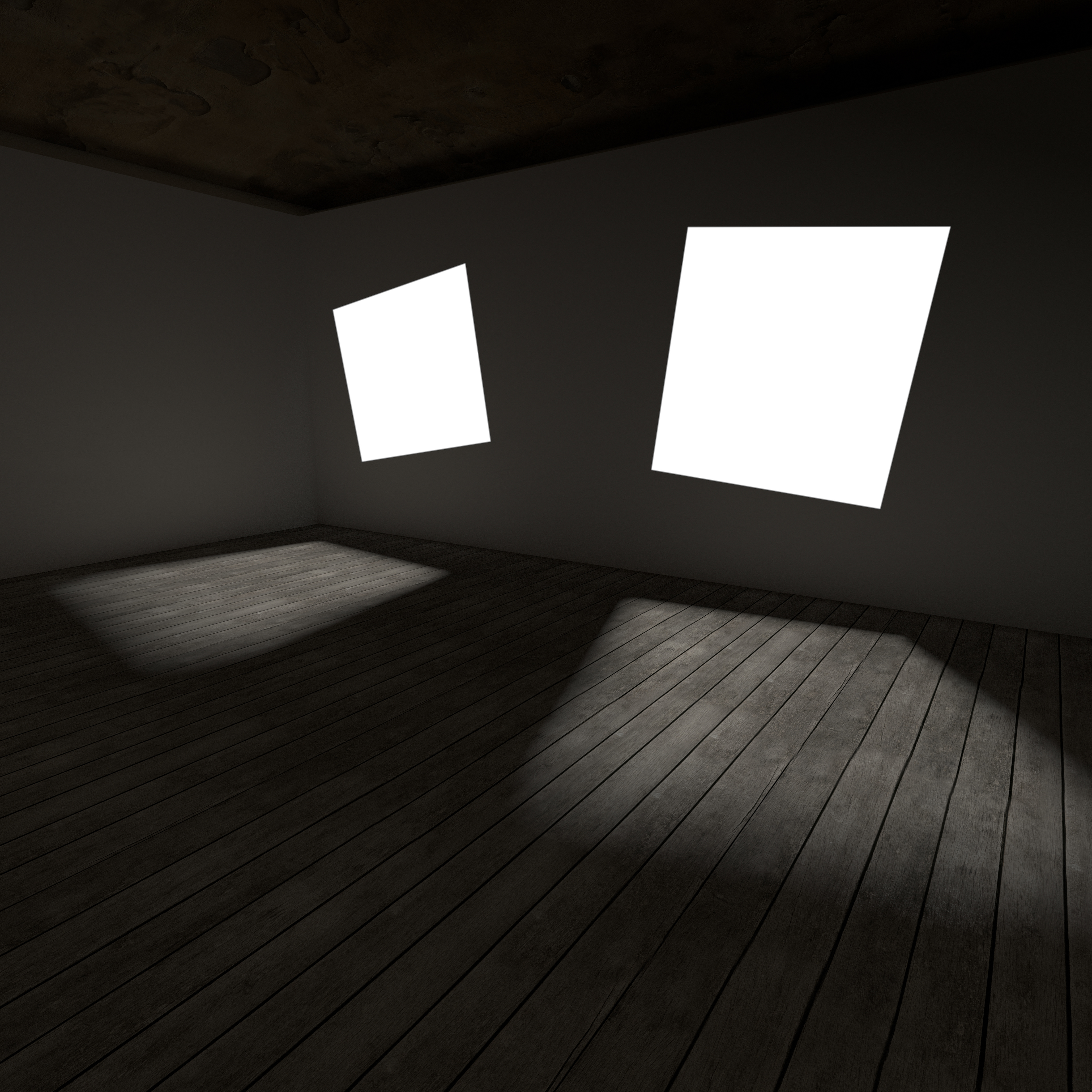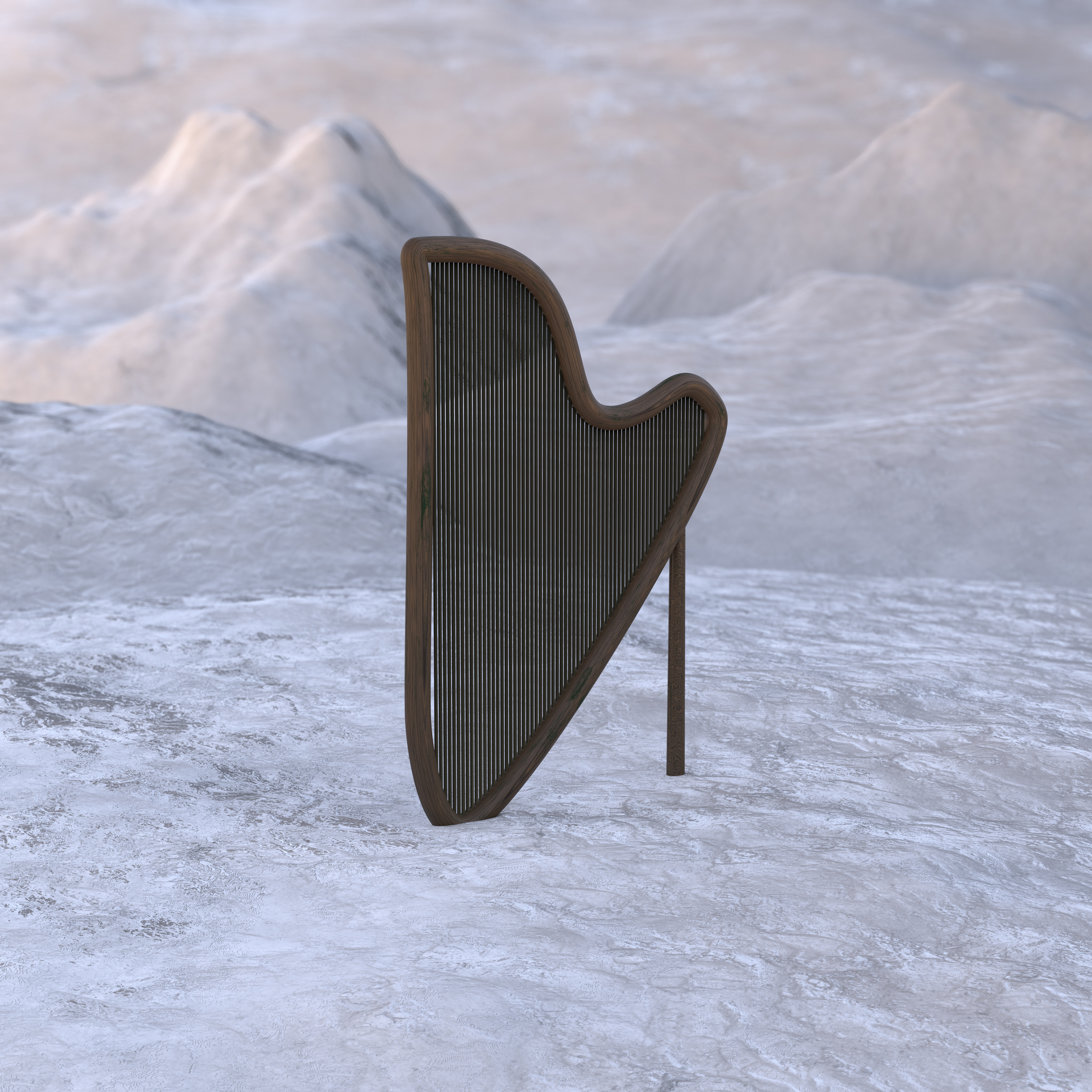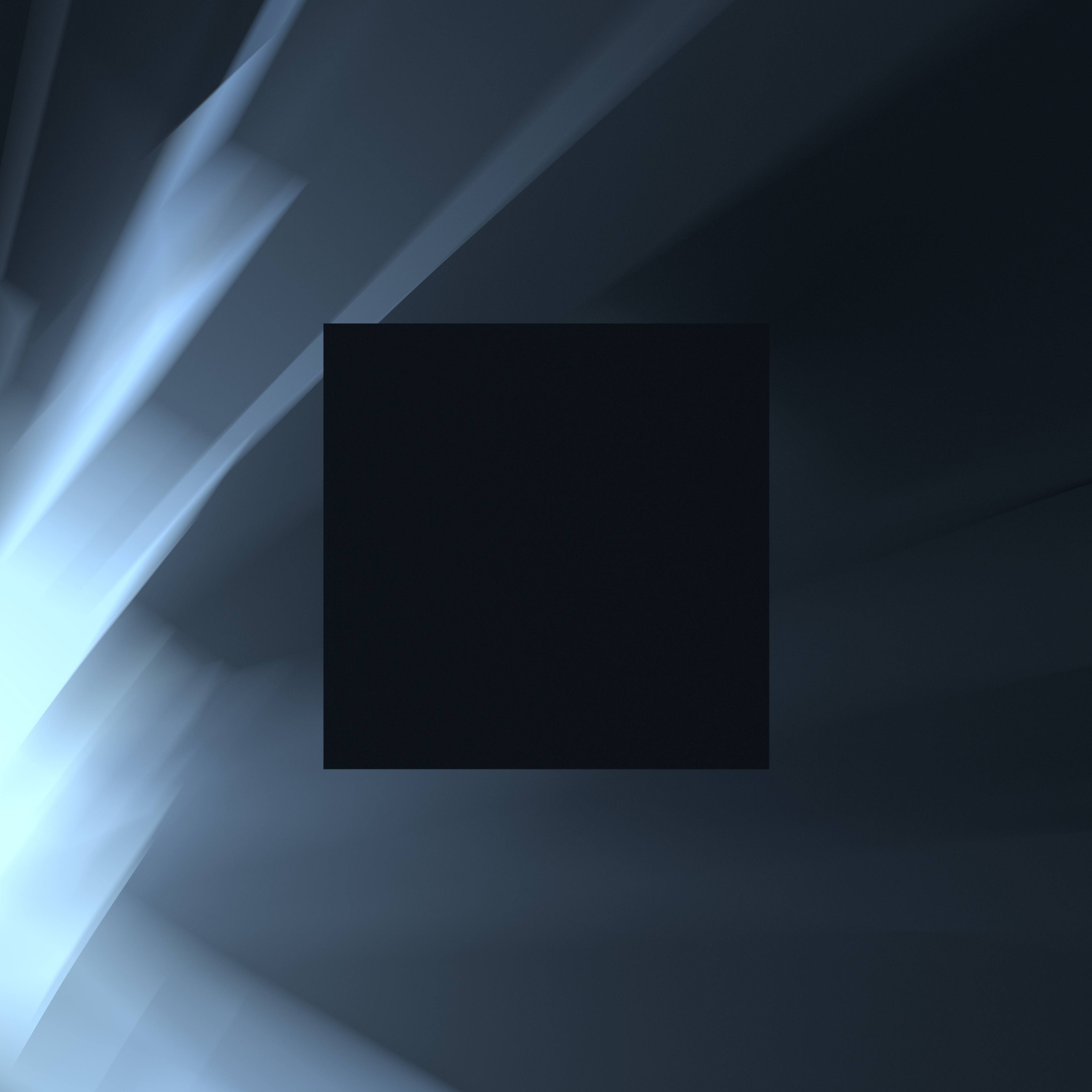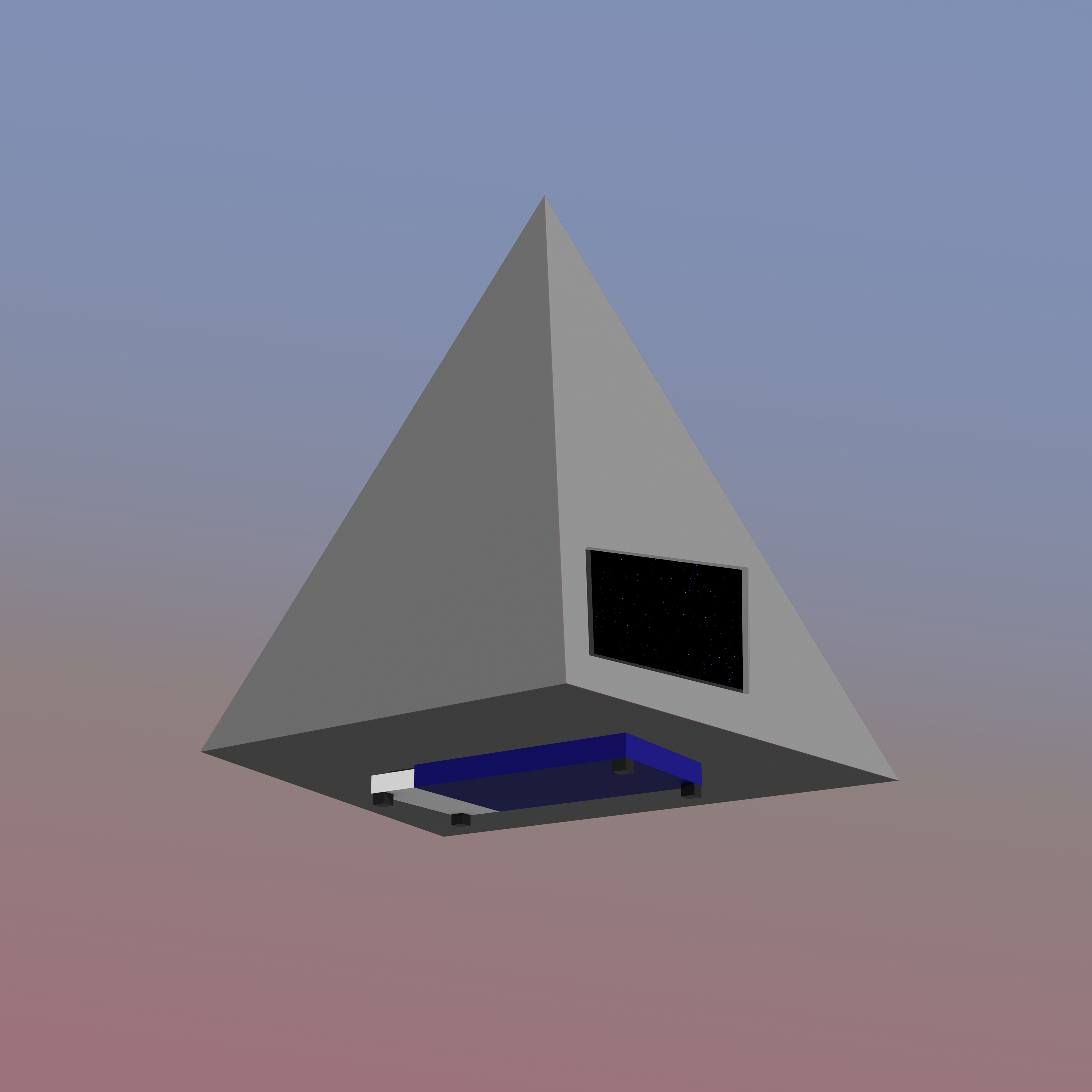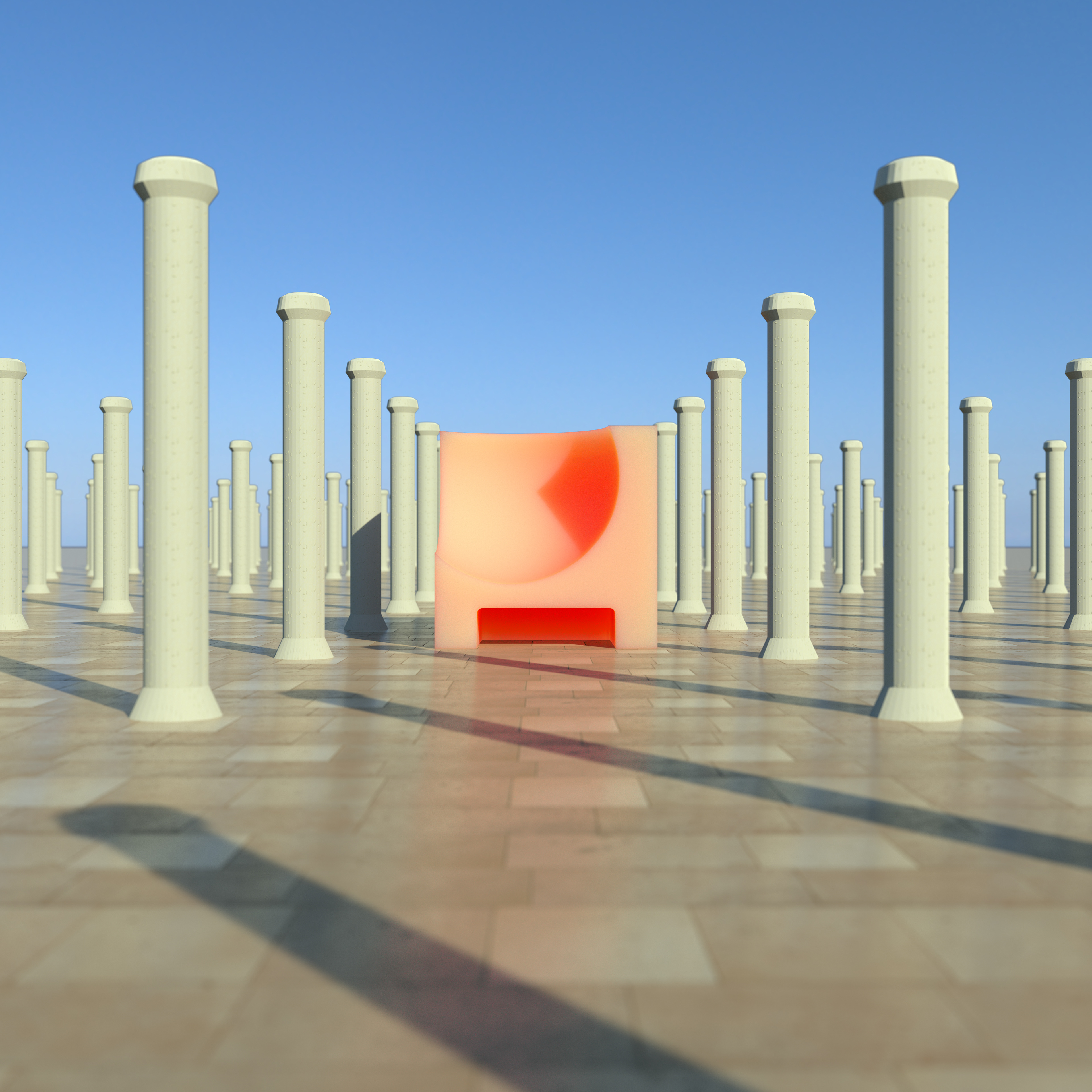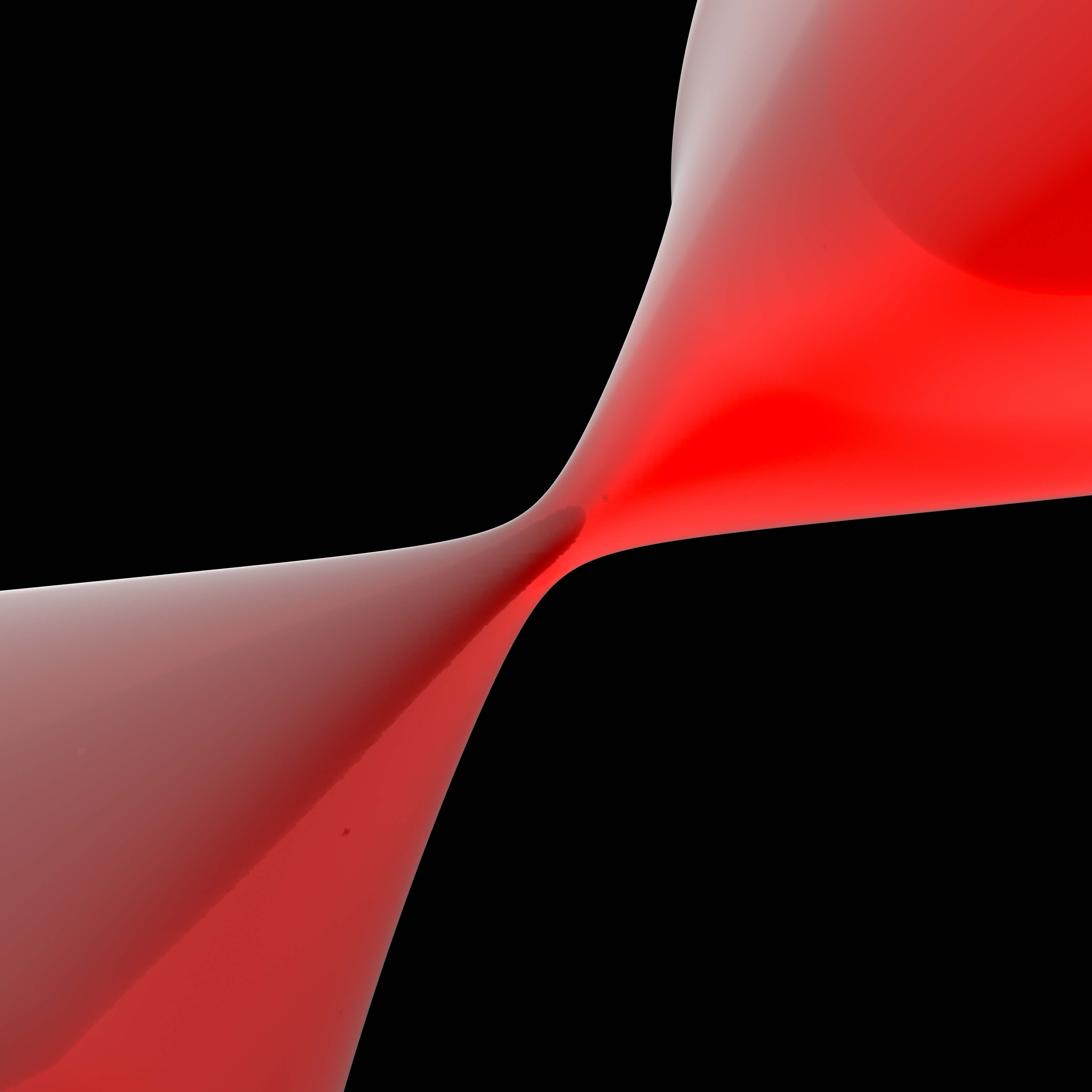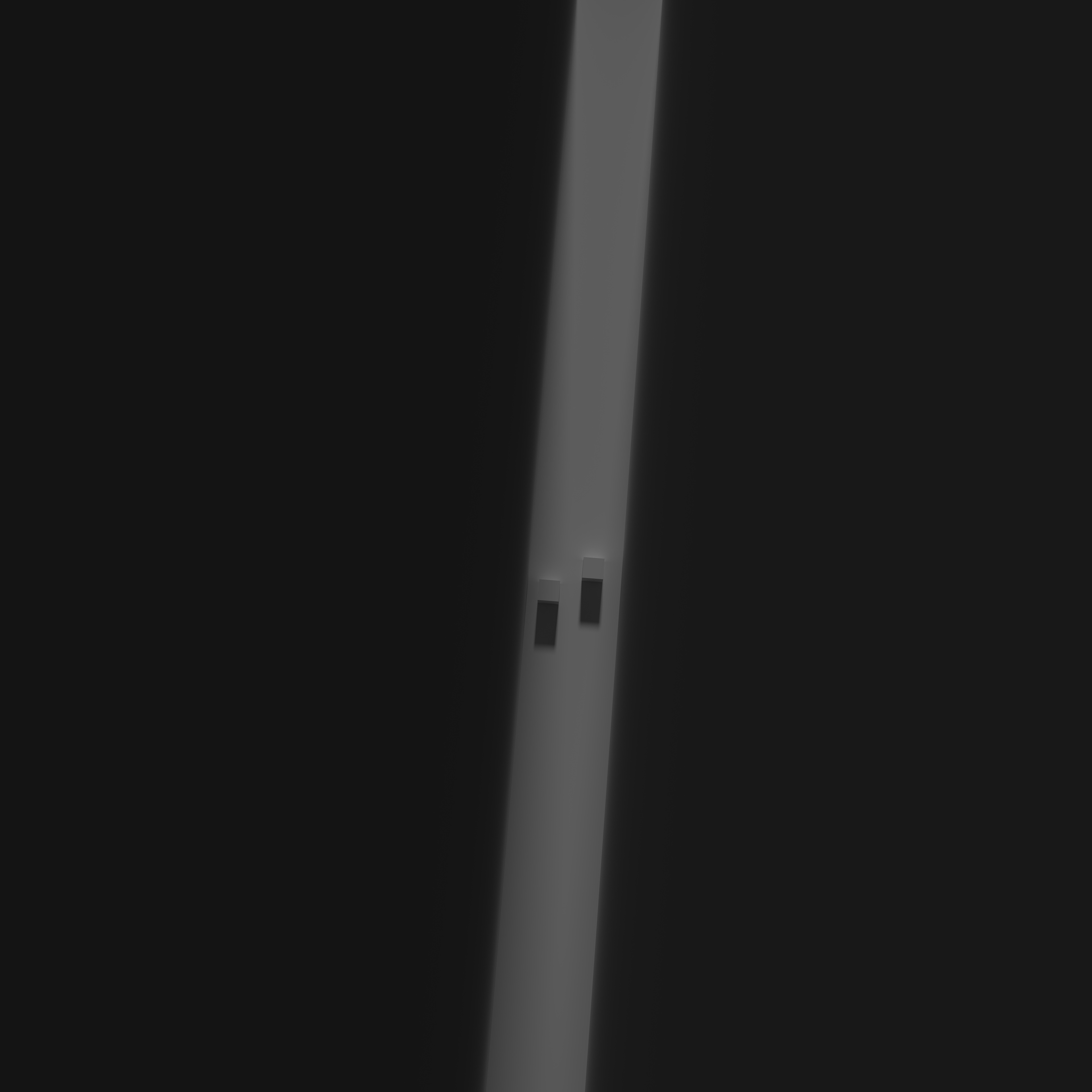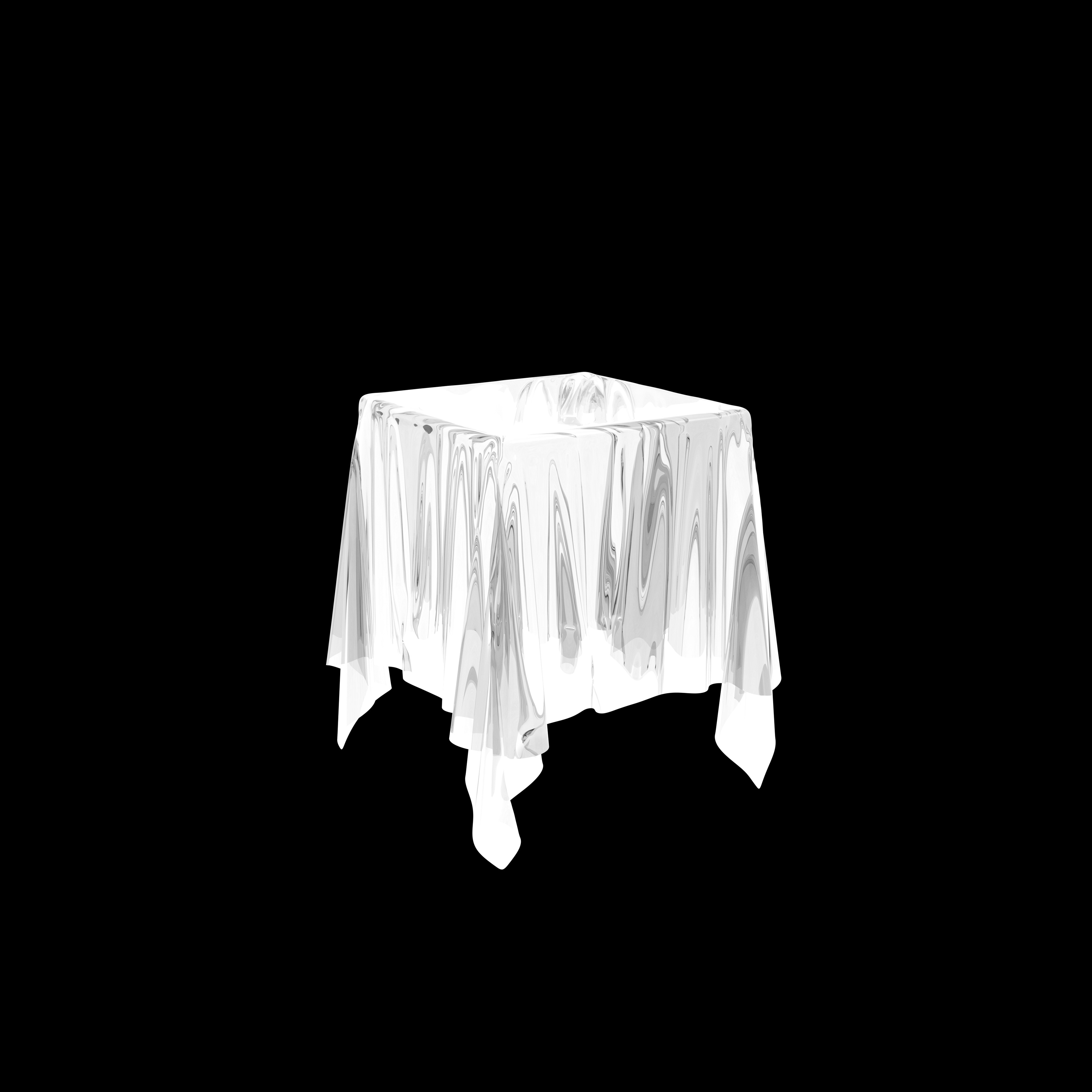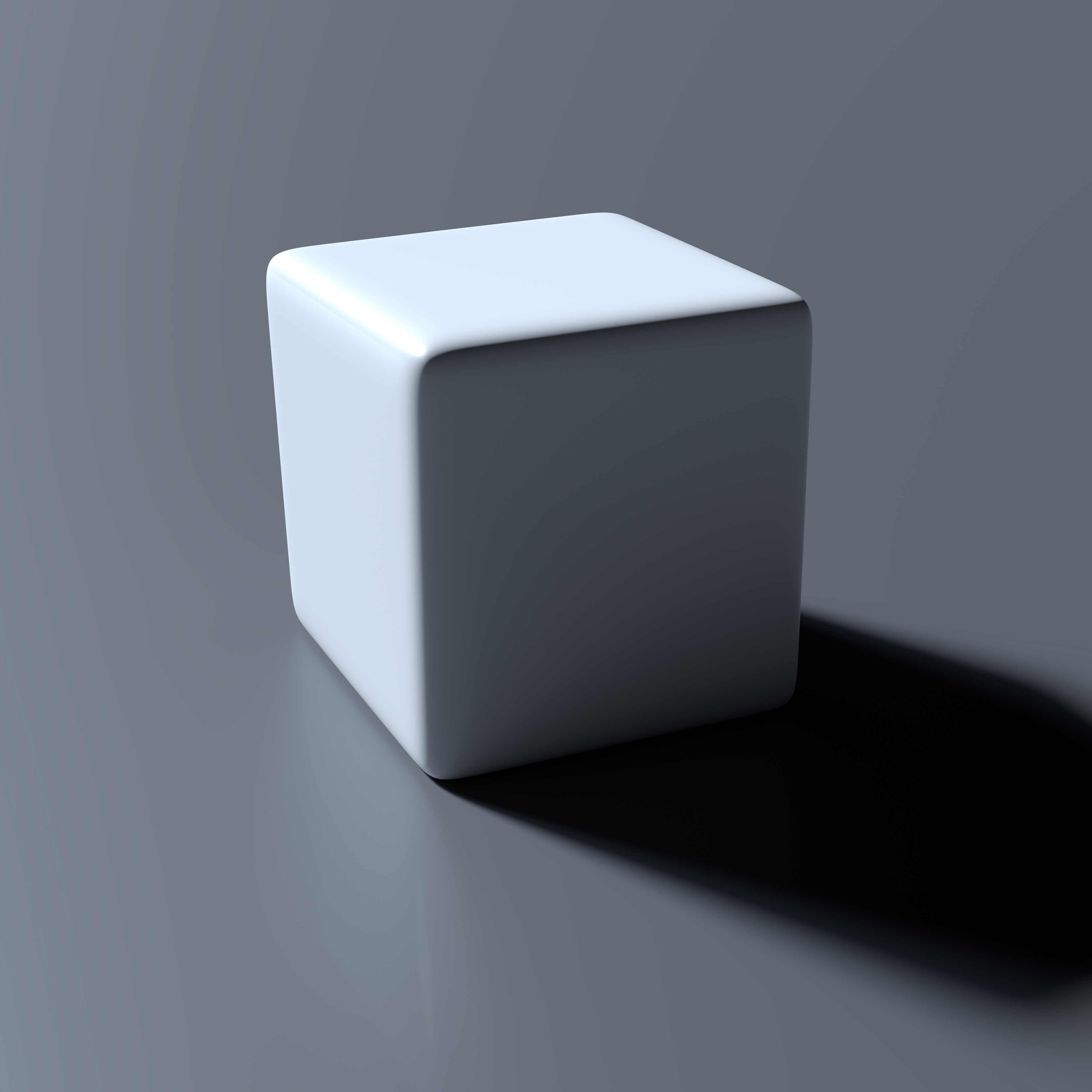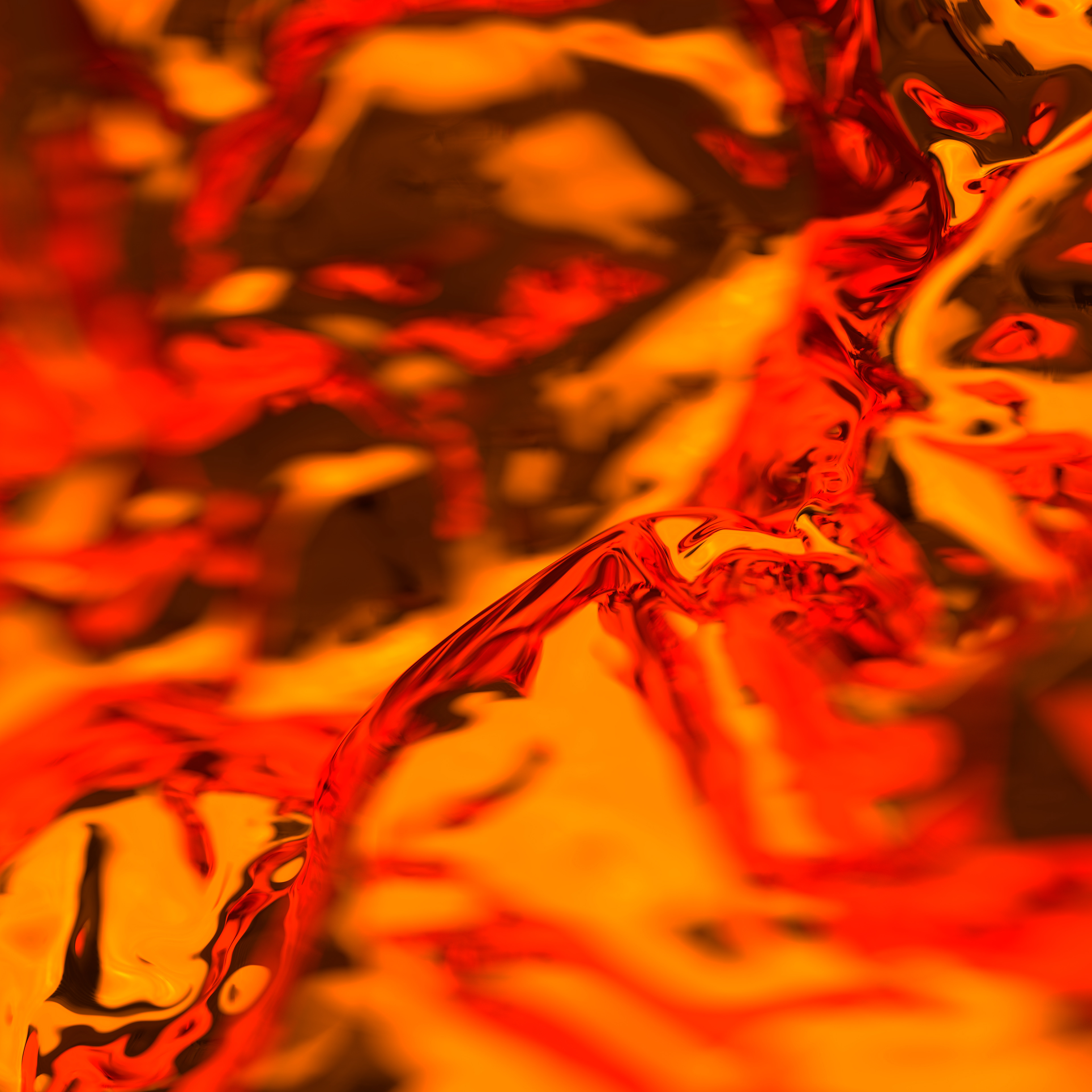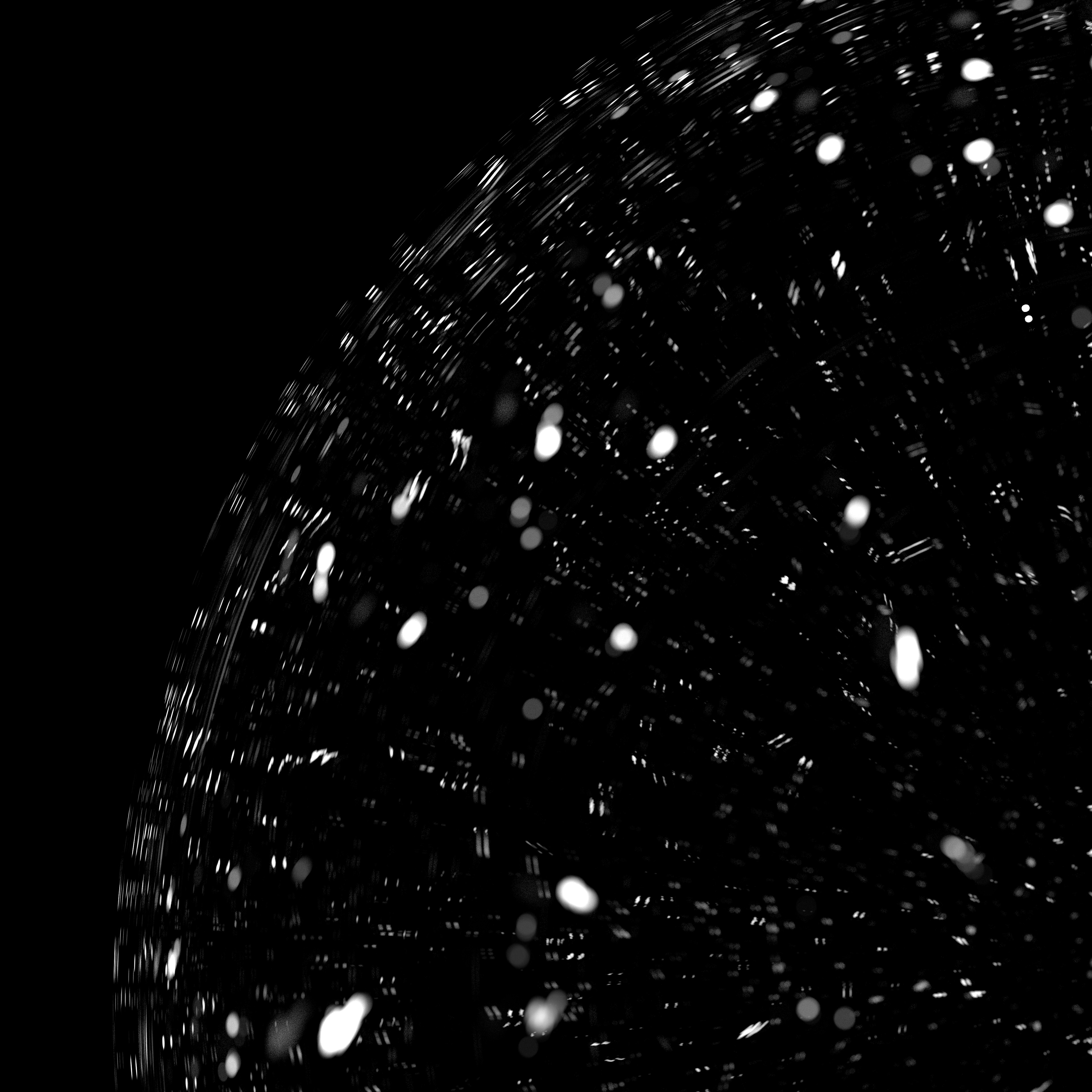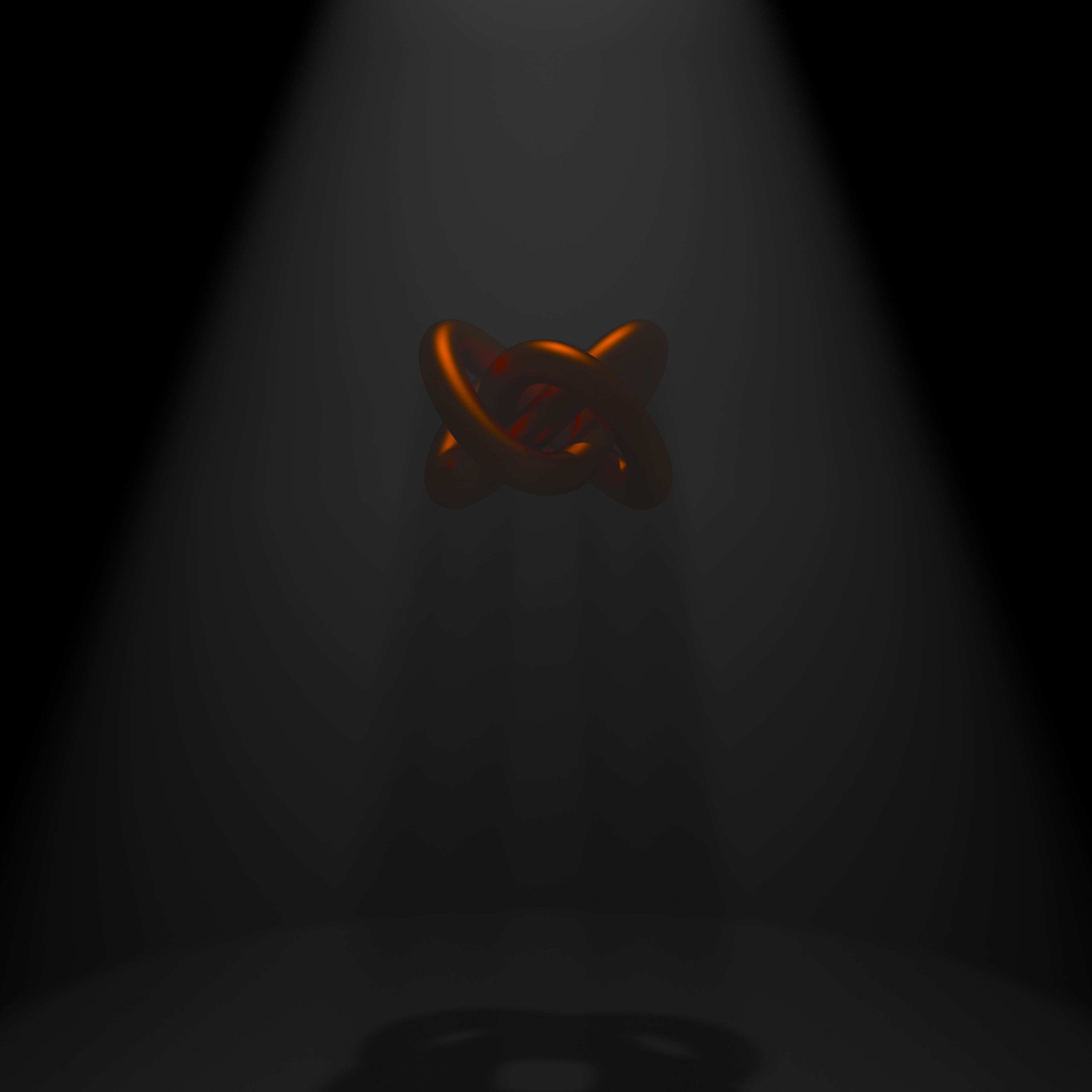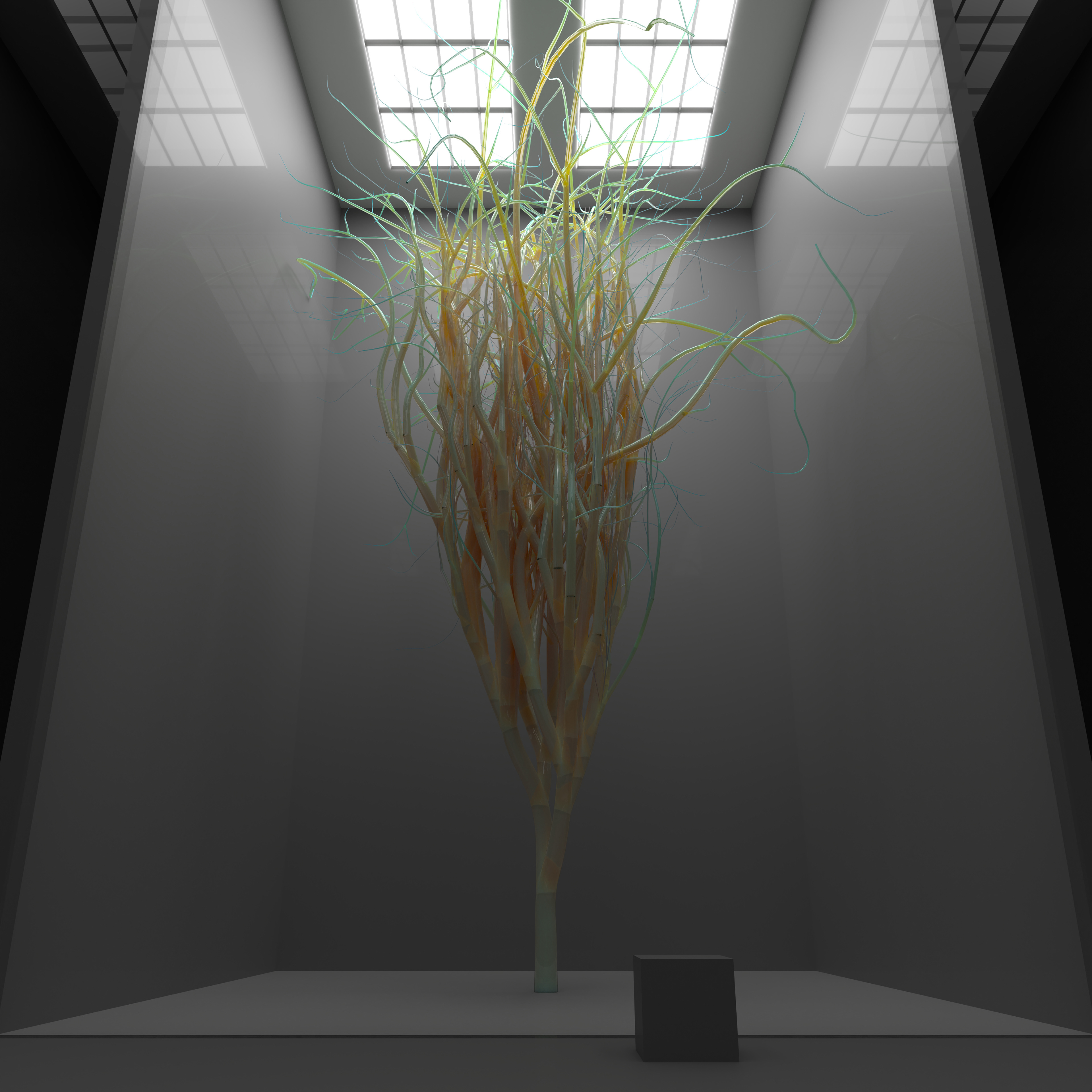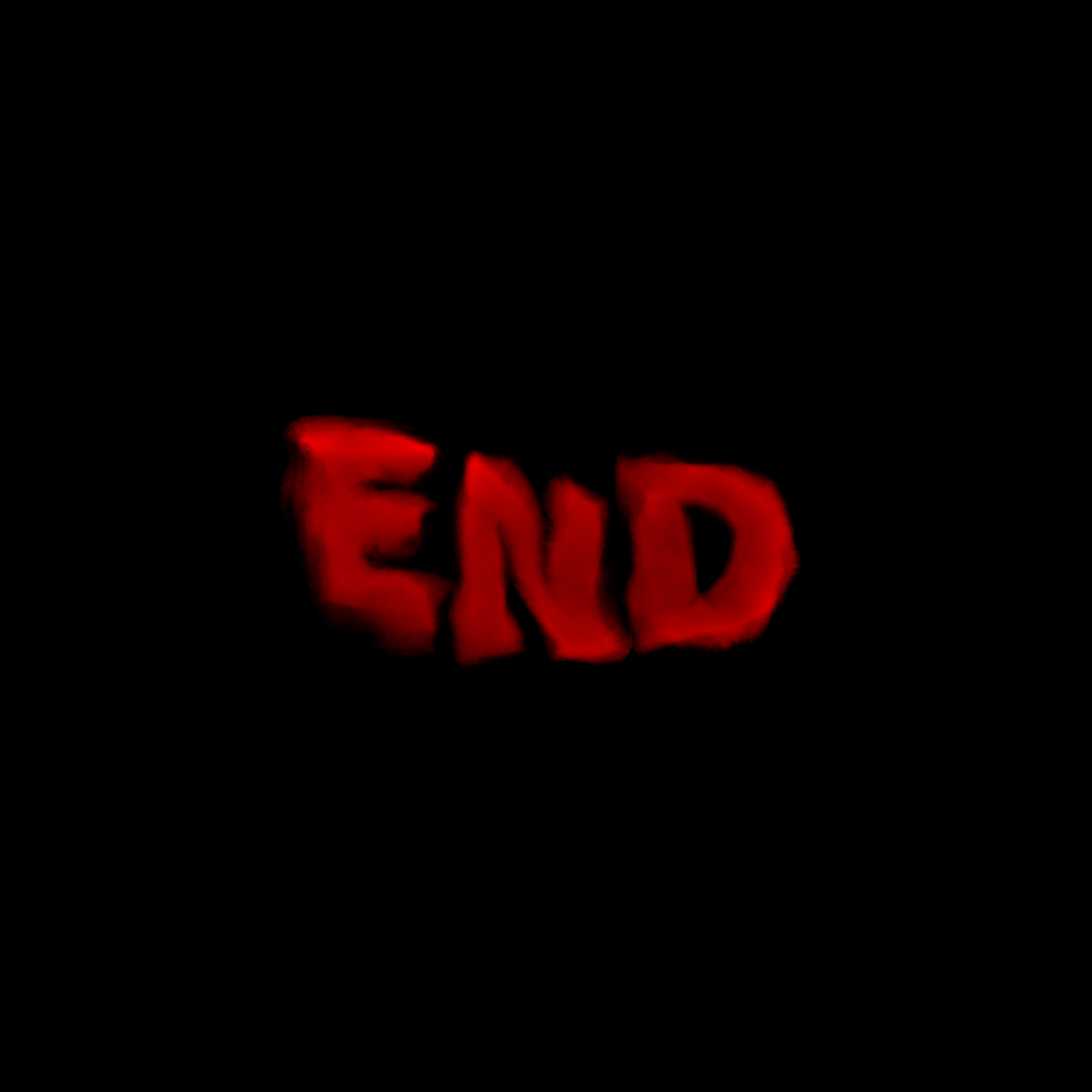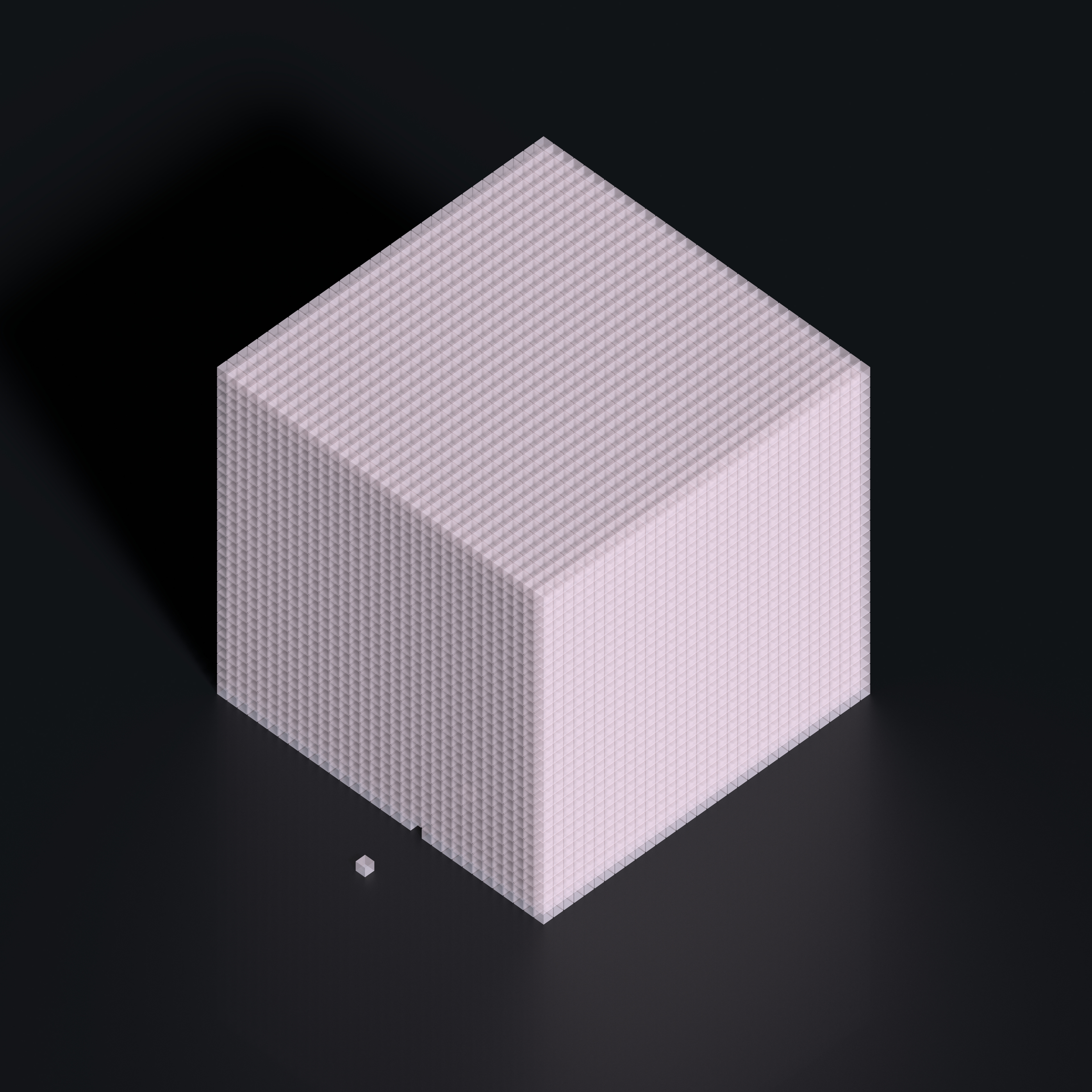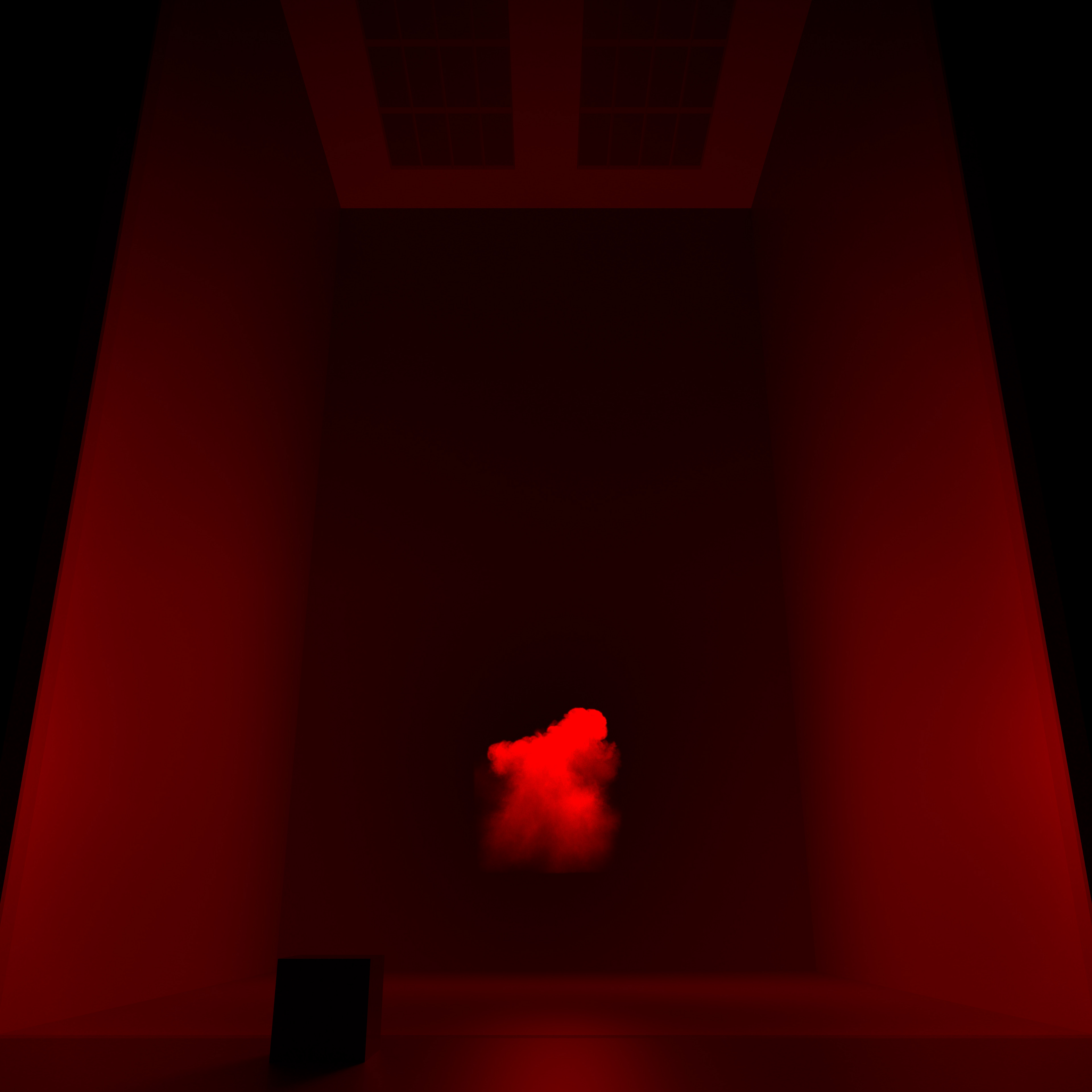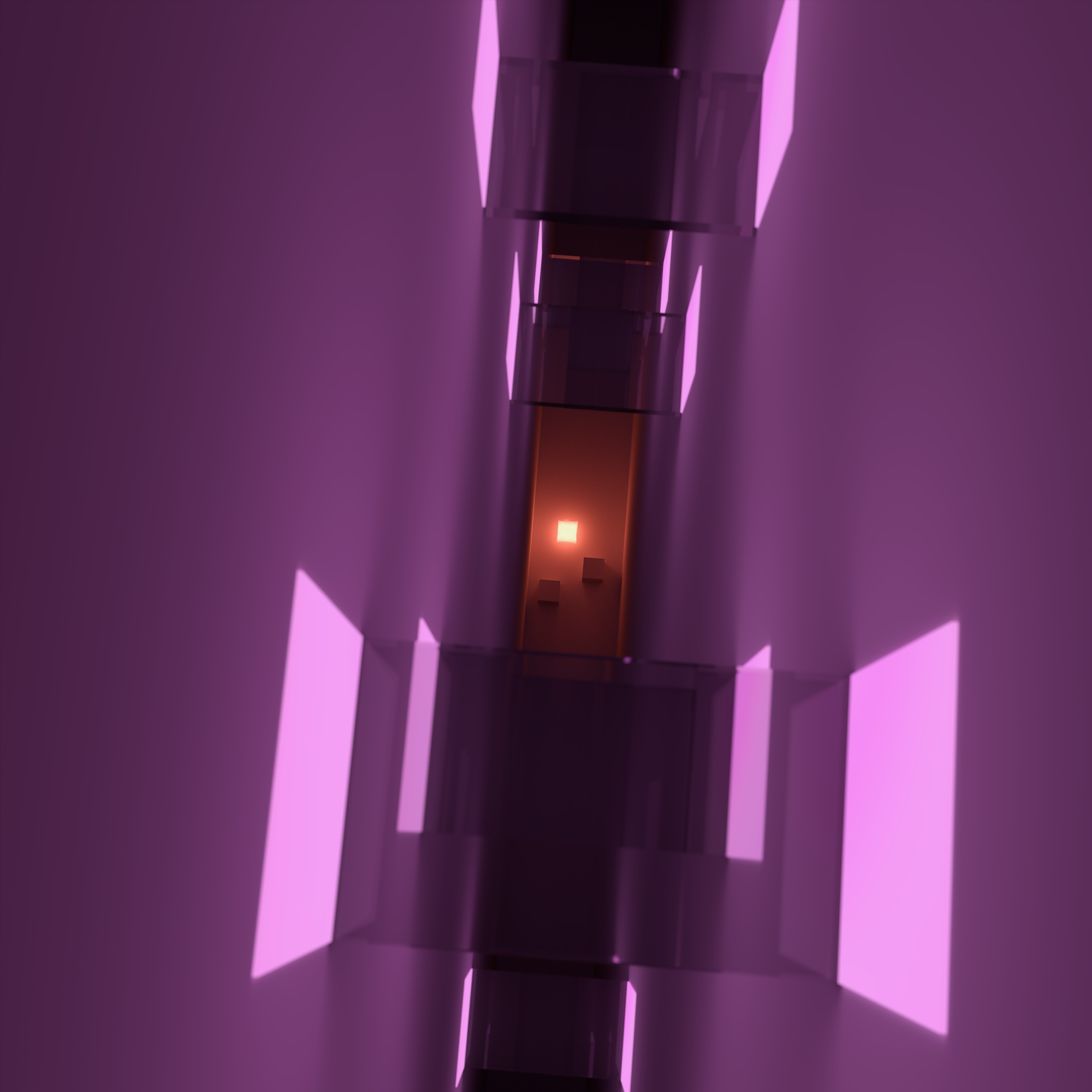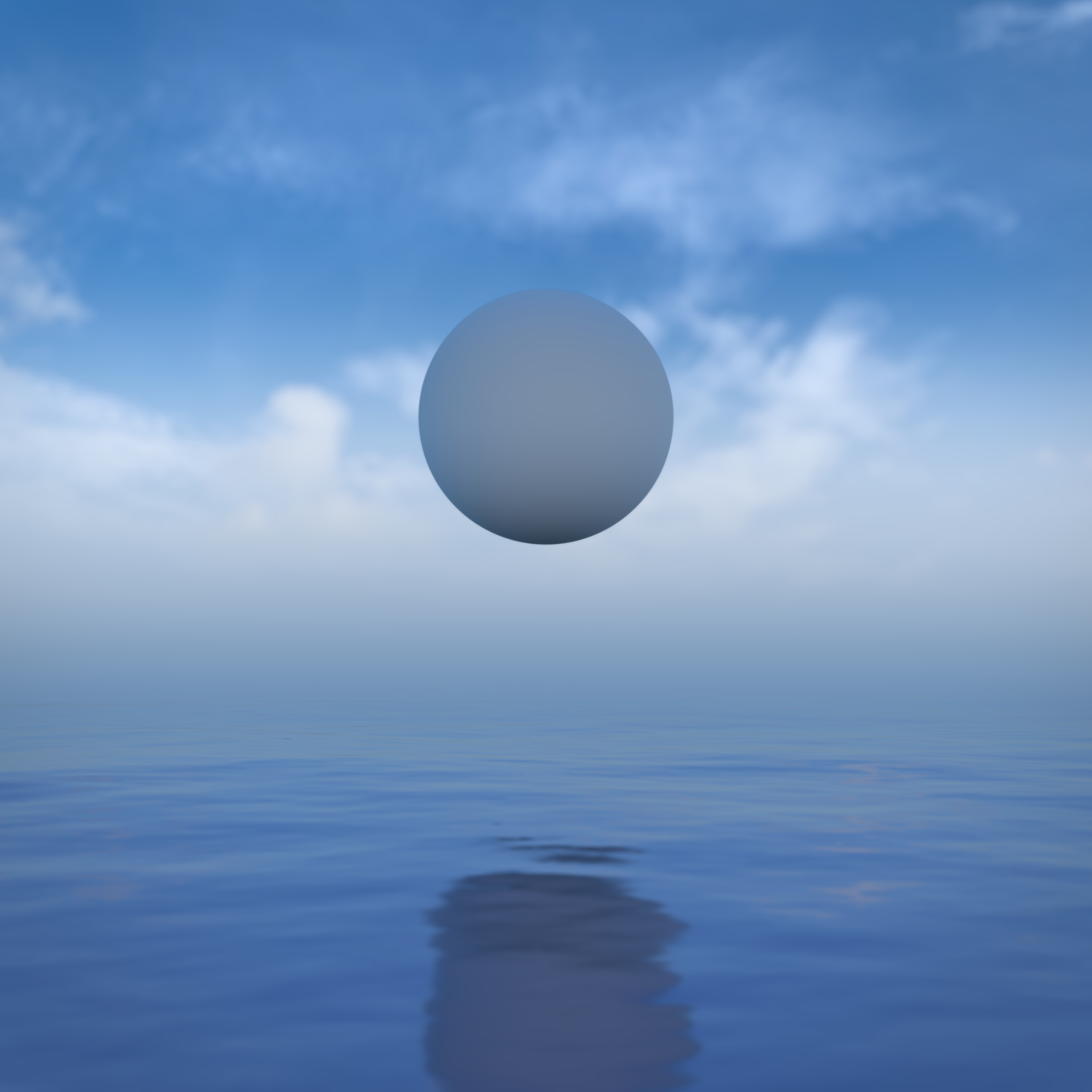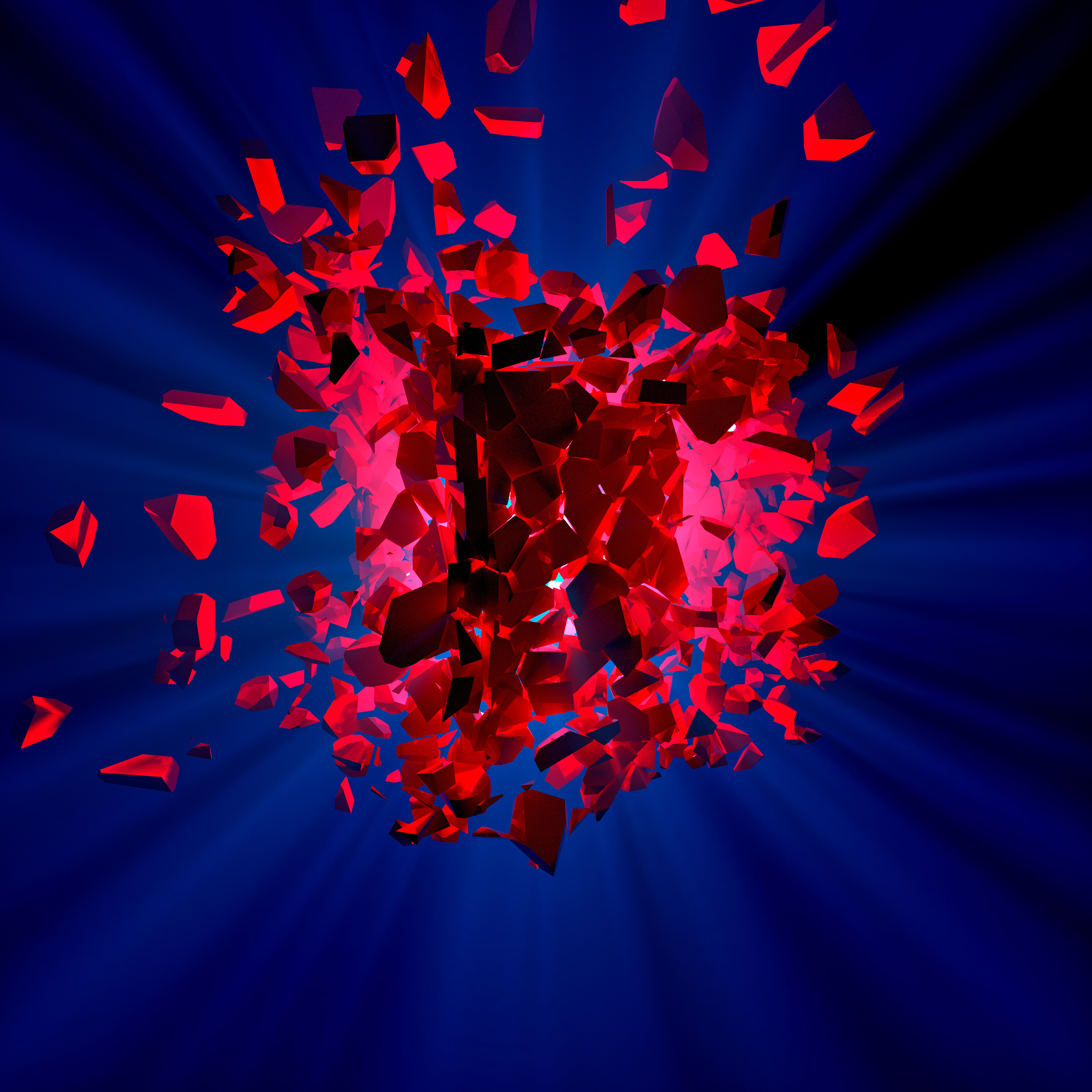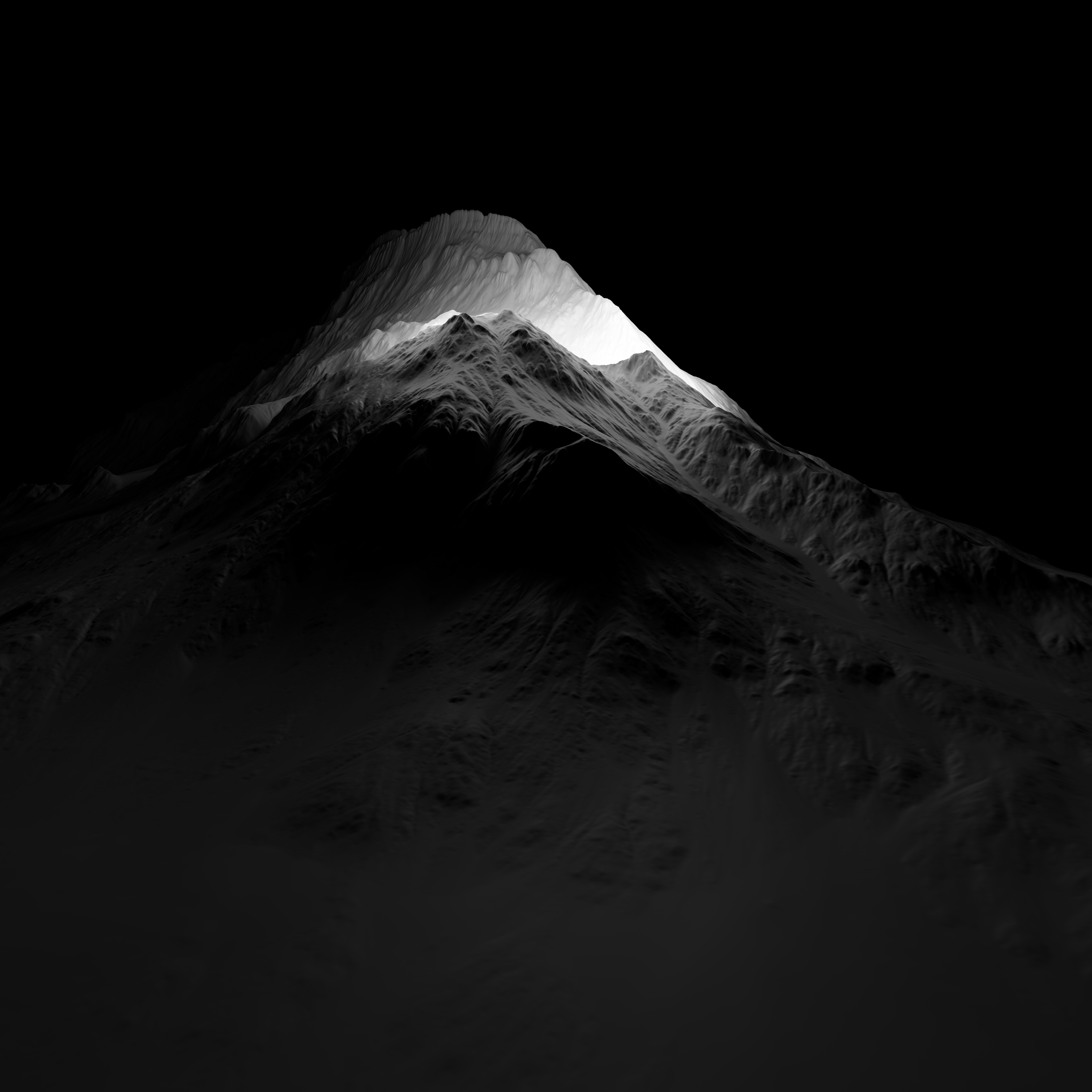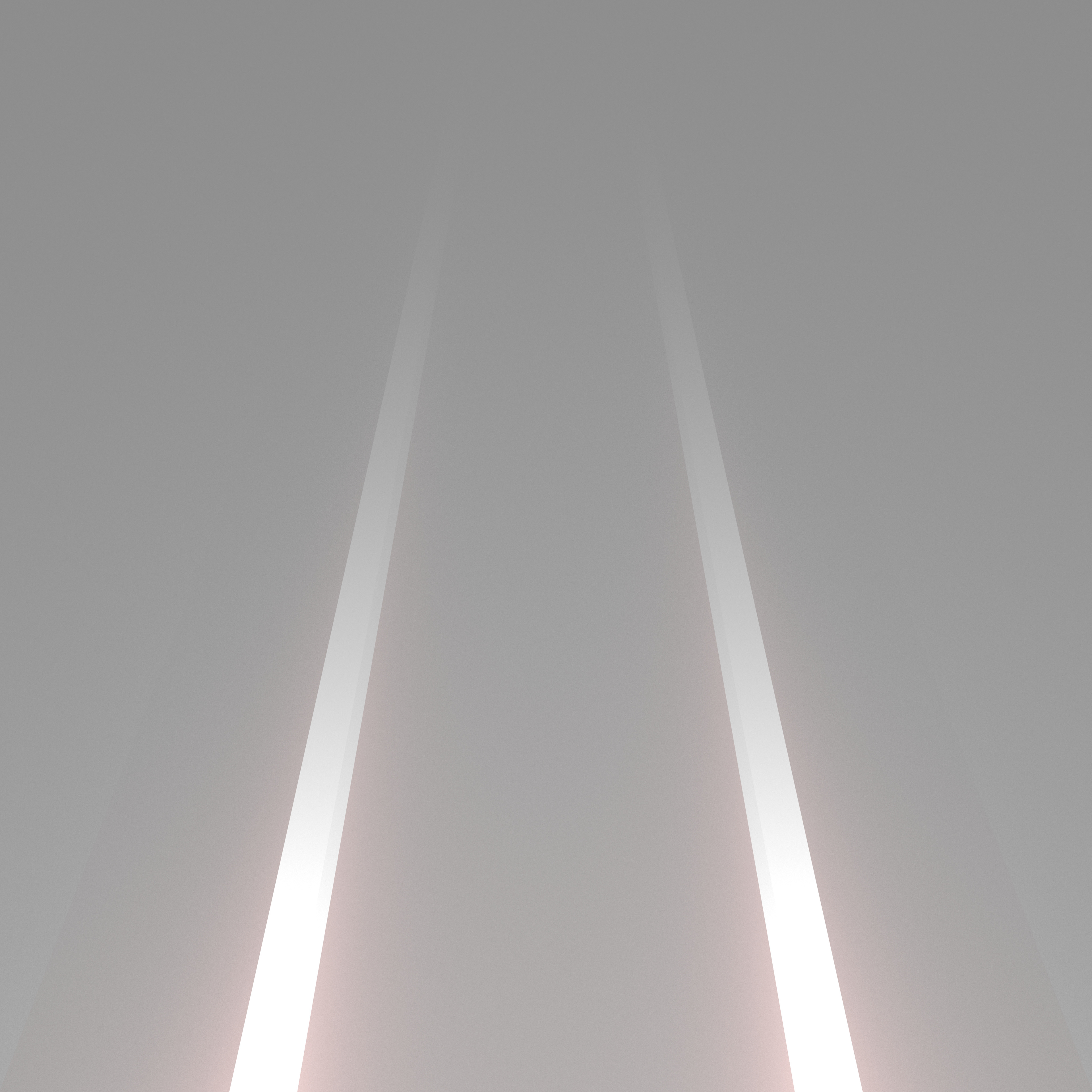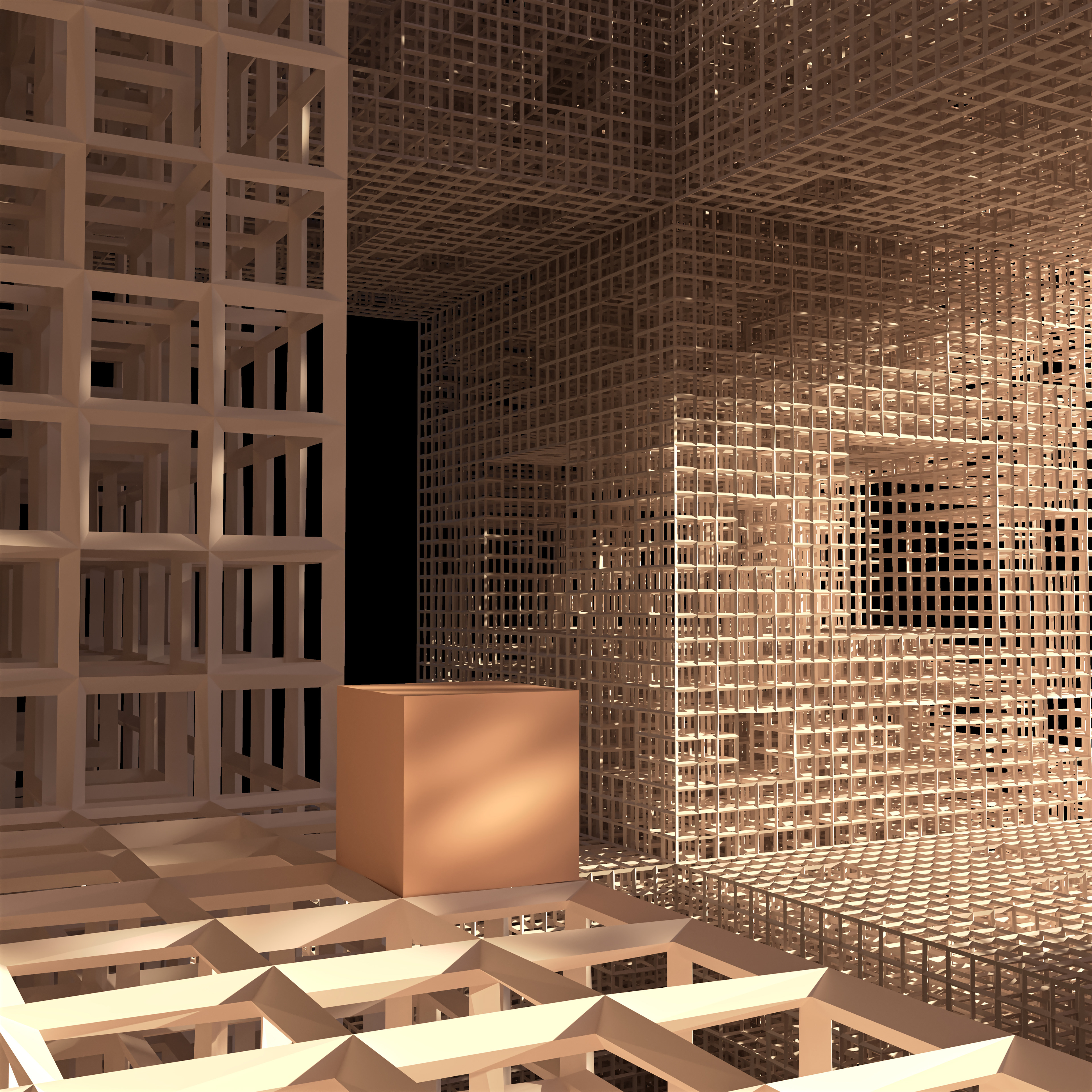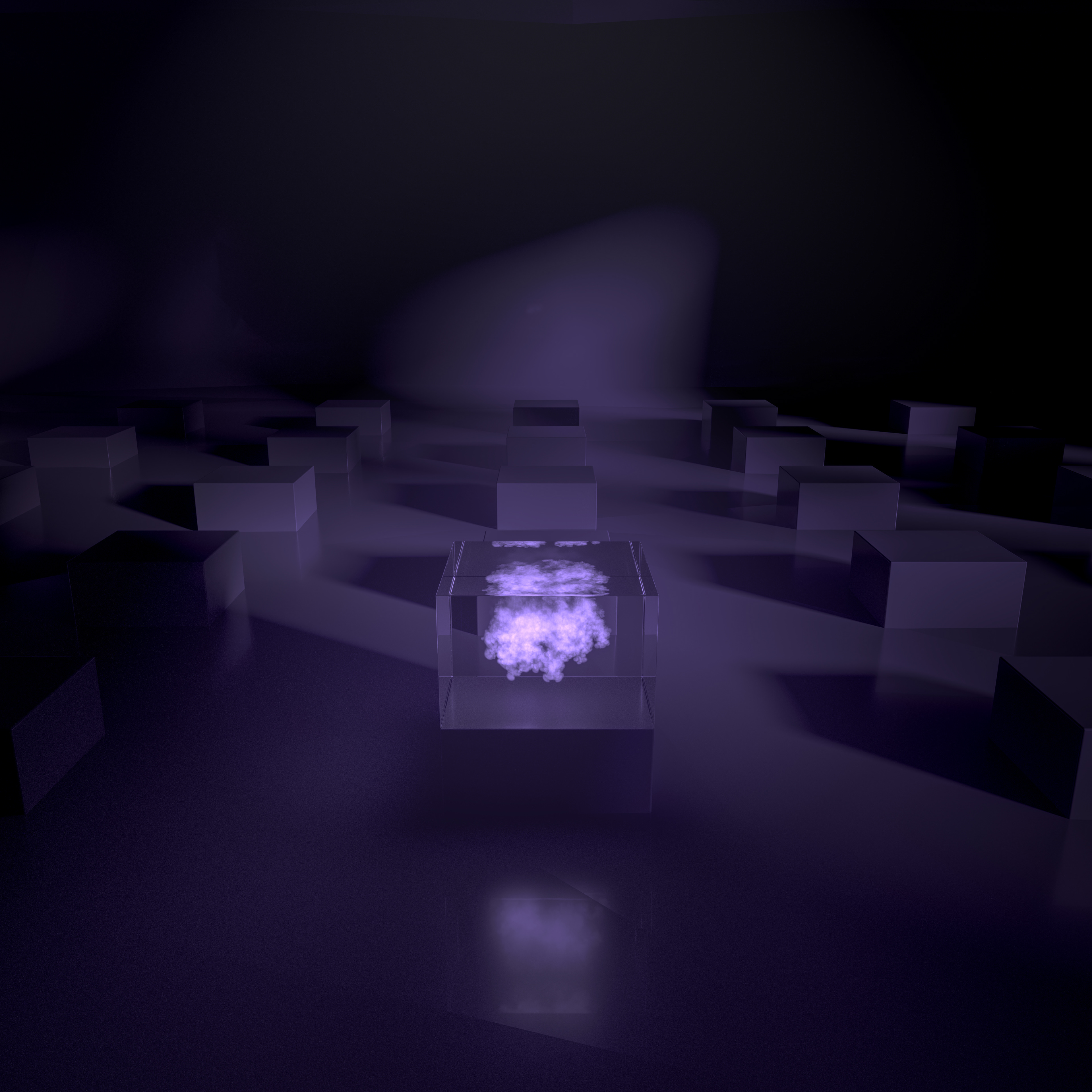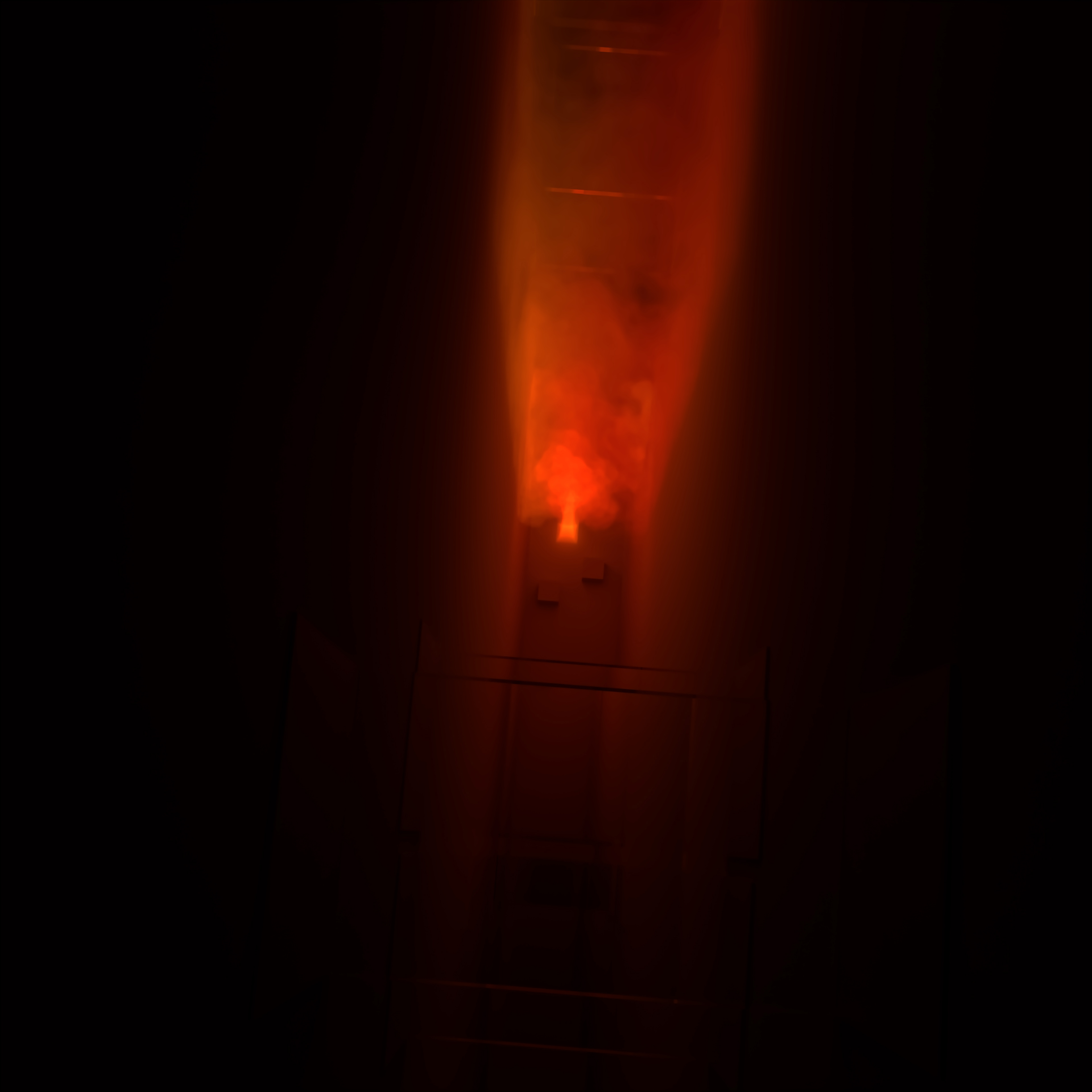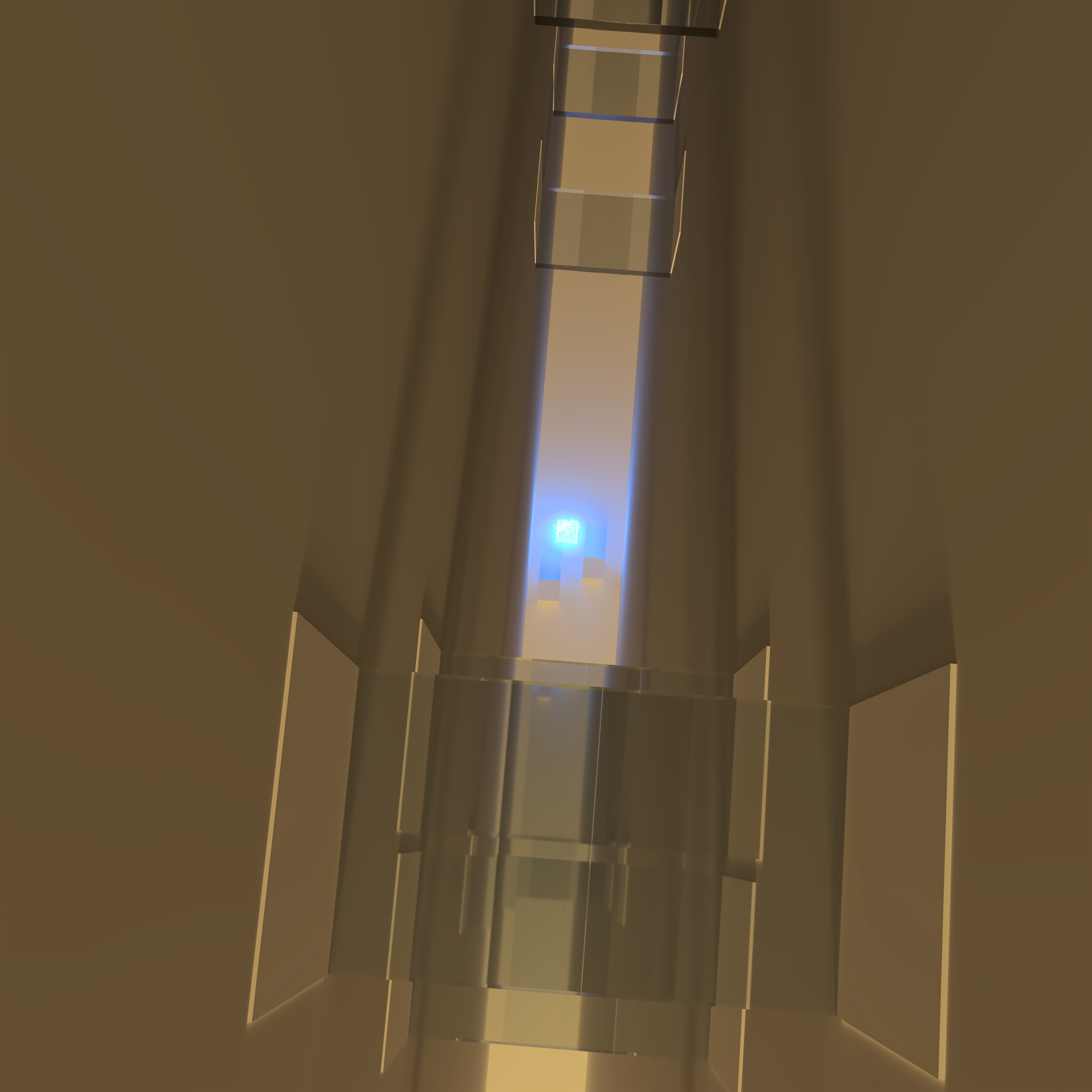 Sky

They ran between the skyscrapers
And for a moment it was safe
The sky couldn't fall on them here
Because here there was no sky / Because here the sky would rise again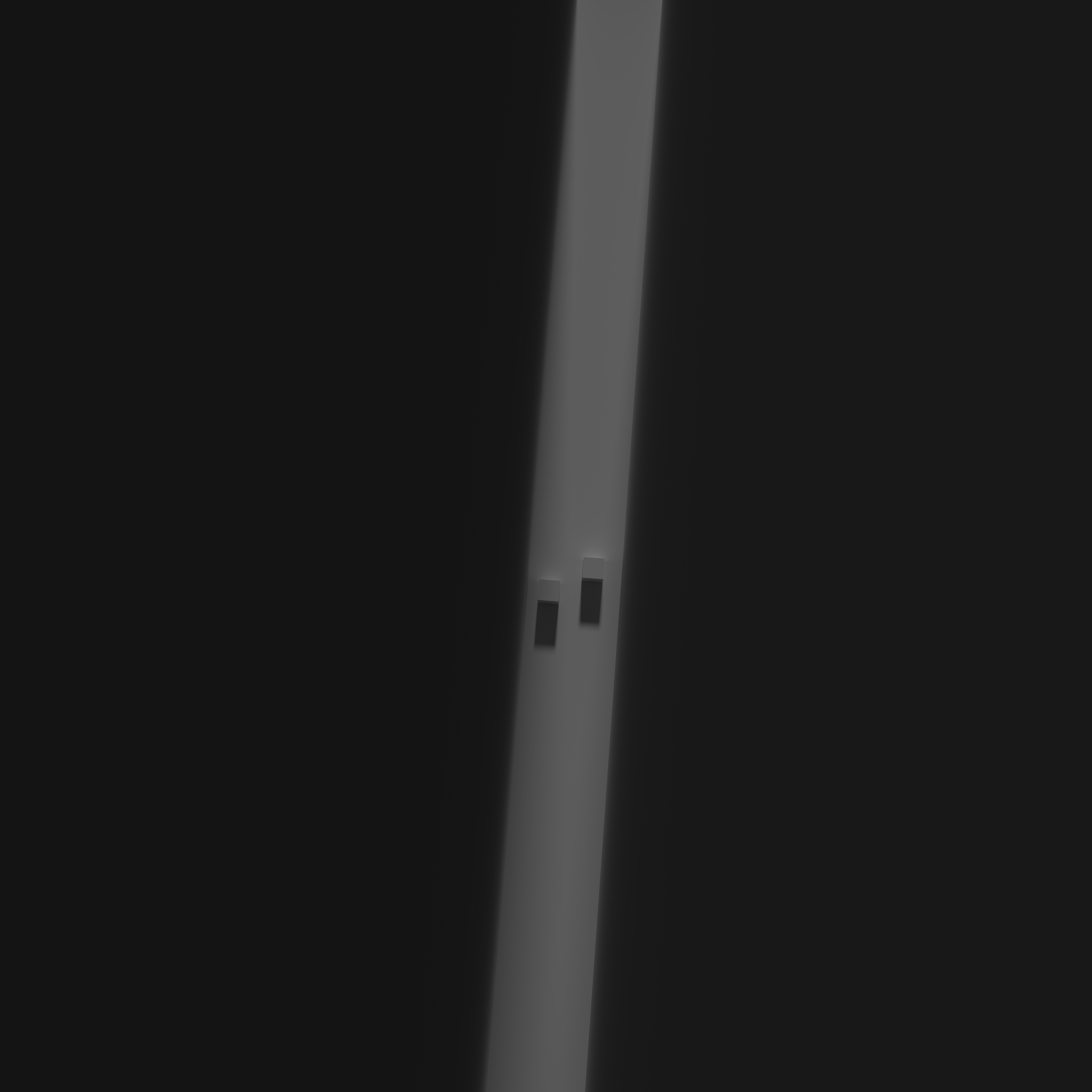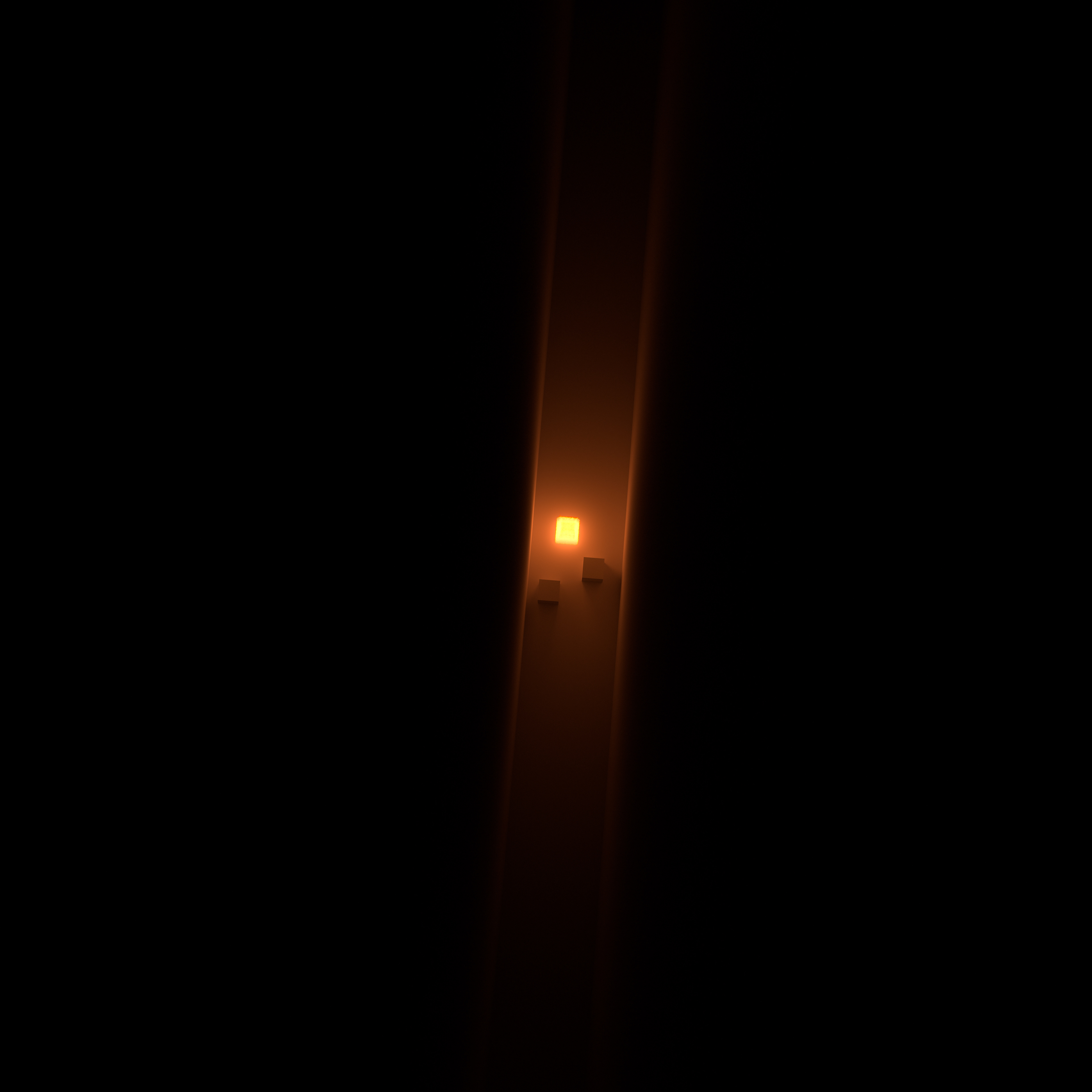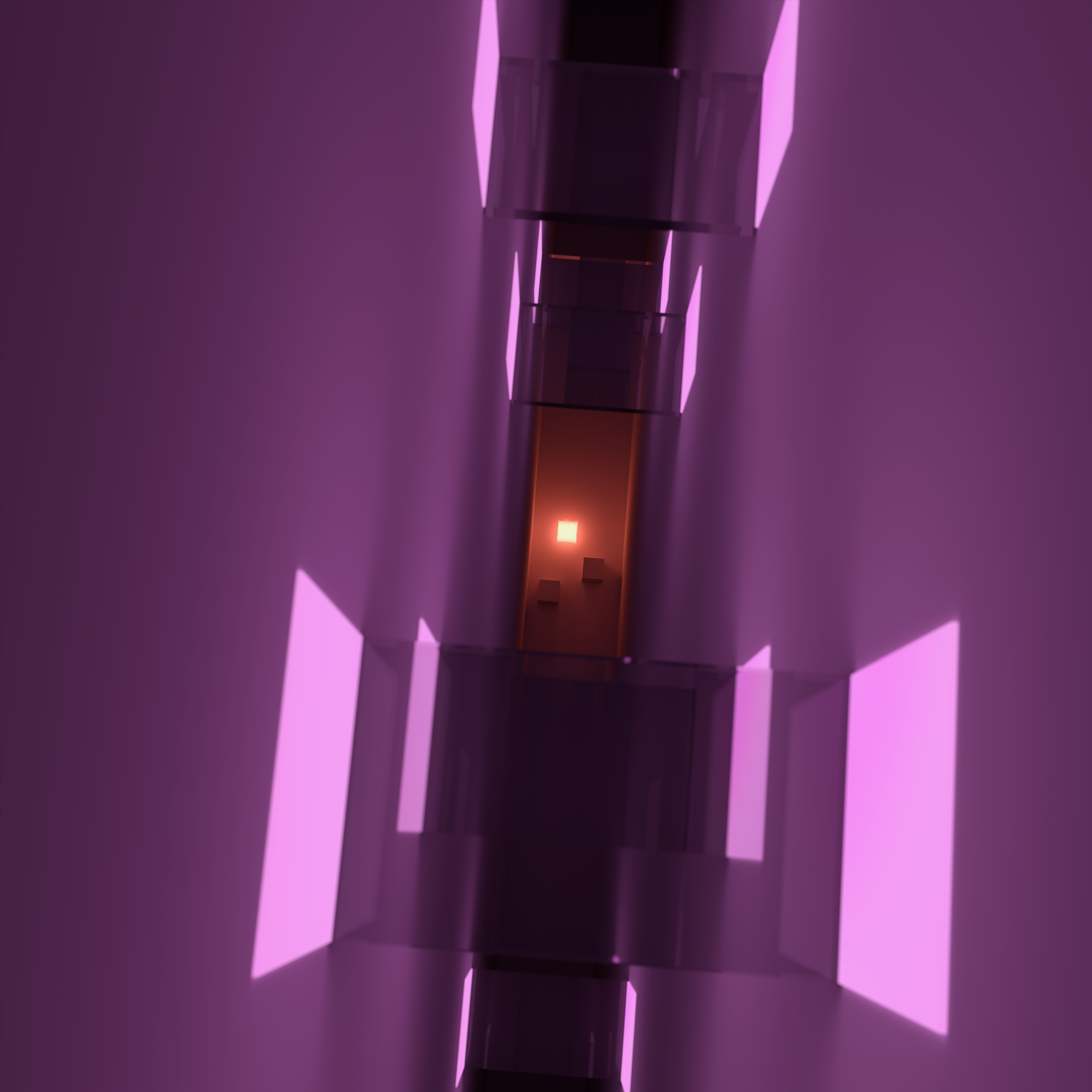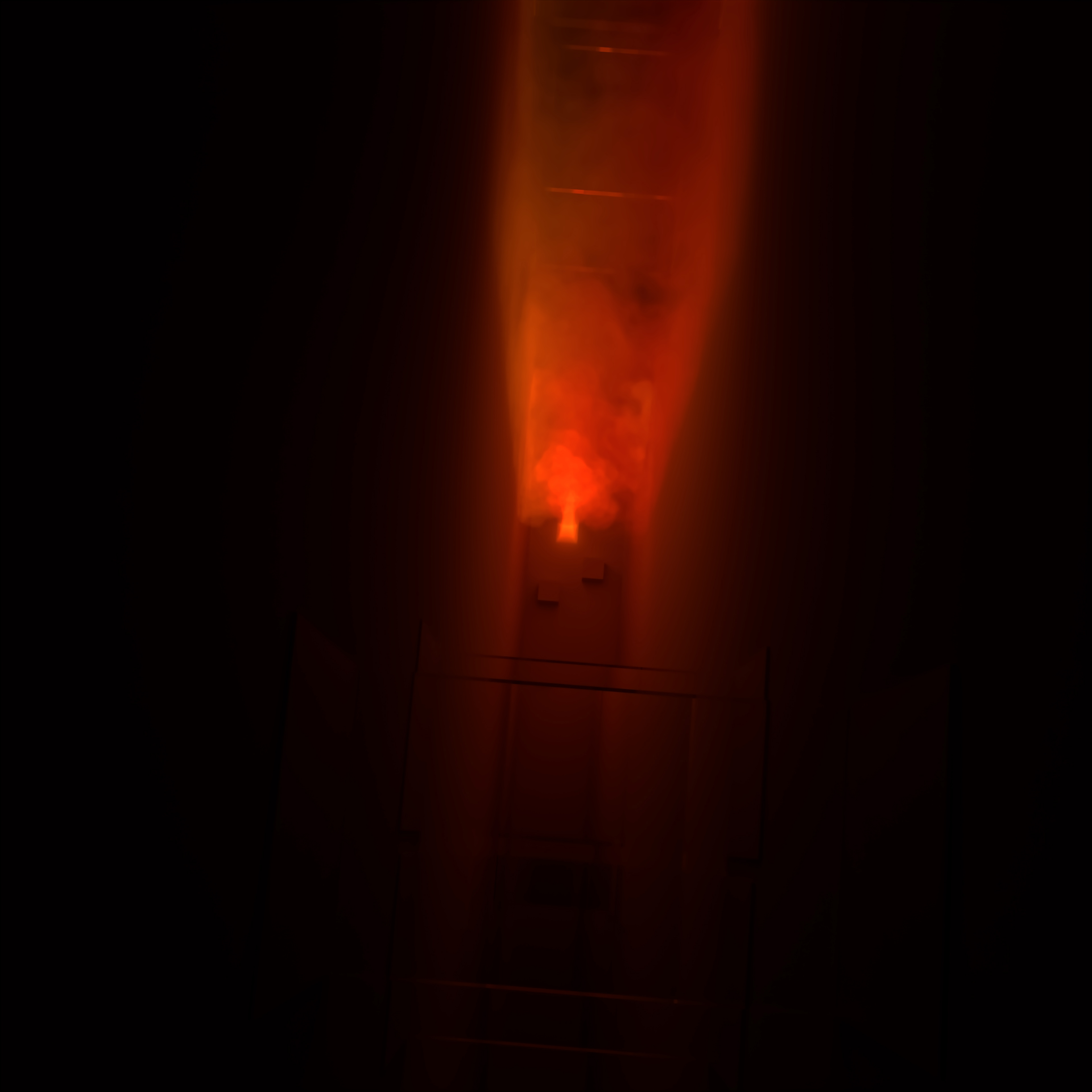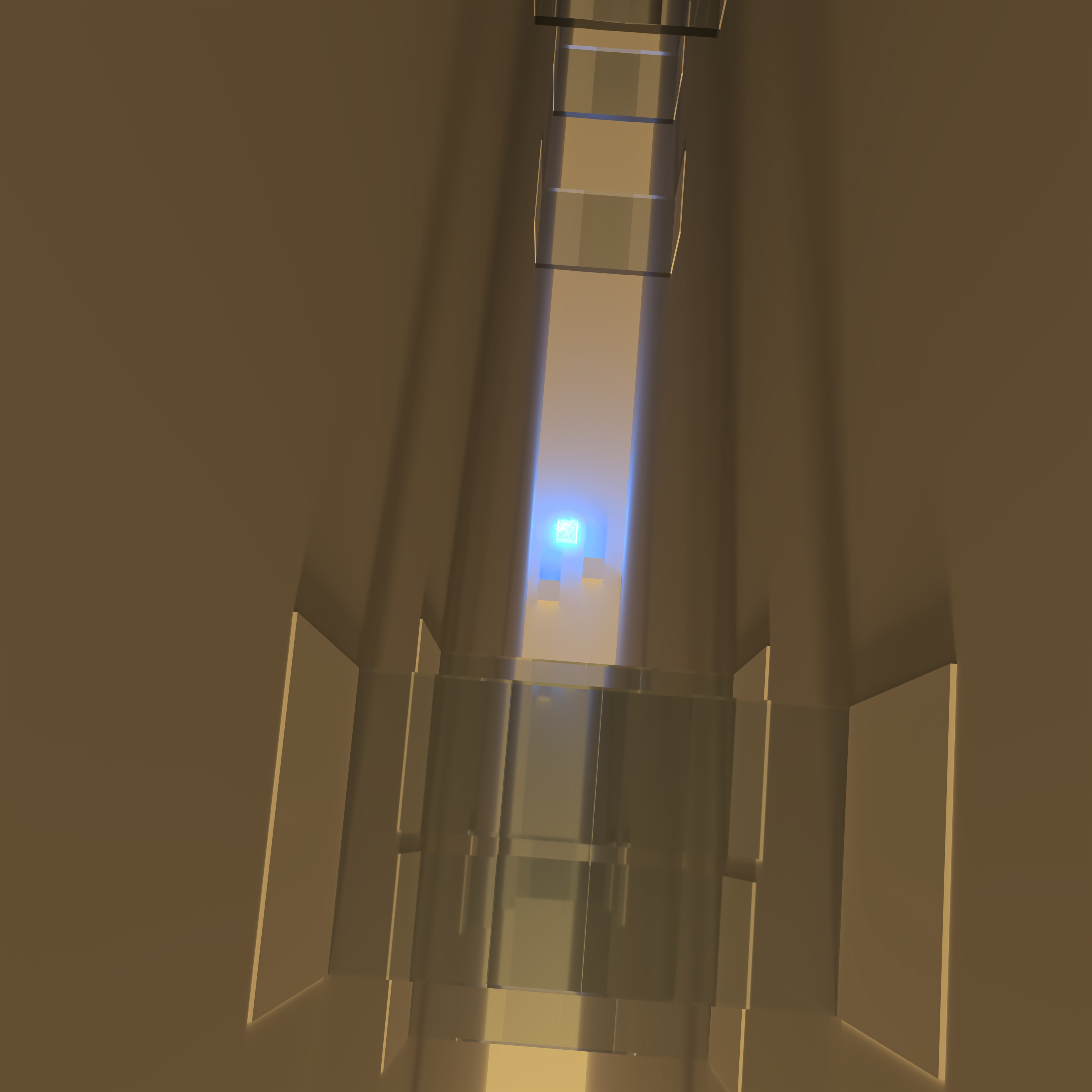 Hopefully you enjoyed -- here's to many more.

-Elias